We're giving away 1 class registration! SCROLL BELOW TO ENTER THE GIVEAWAY!
Twiniversity is hosting a LIVE Online Expecting Twins Class where you can get direct instruction from Twiniversity founder Natalie Diaz! You'll get all your questions answered in this live format with other expecting twin parents from all over the US logging in on Zoom, plus there will be a ton of goodies coming your way! We want to use this time in isolation to help you get ready for your twins and feel connected to others who have been in the same boat. After taking this live class you will feel a LOT more at ease going into your twin parenting journey.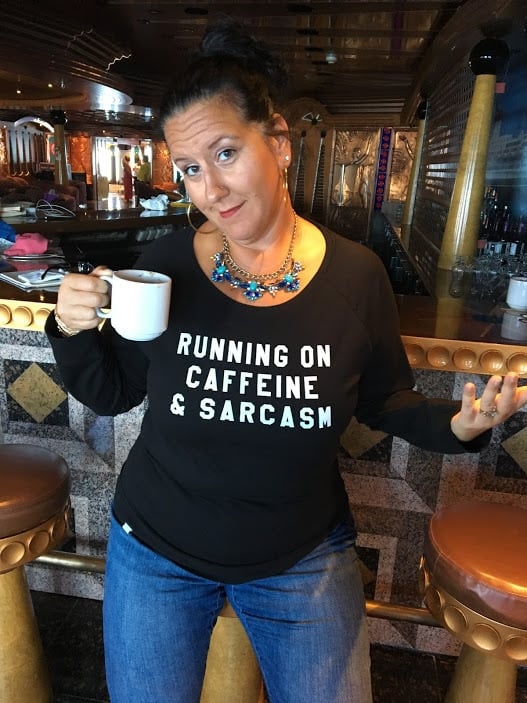 When? Two Monday nights in a row: June 1 and 8 from 6:00 – 8:30 pm Eastern time each night
Where? On Zoom!
Cost? $199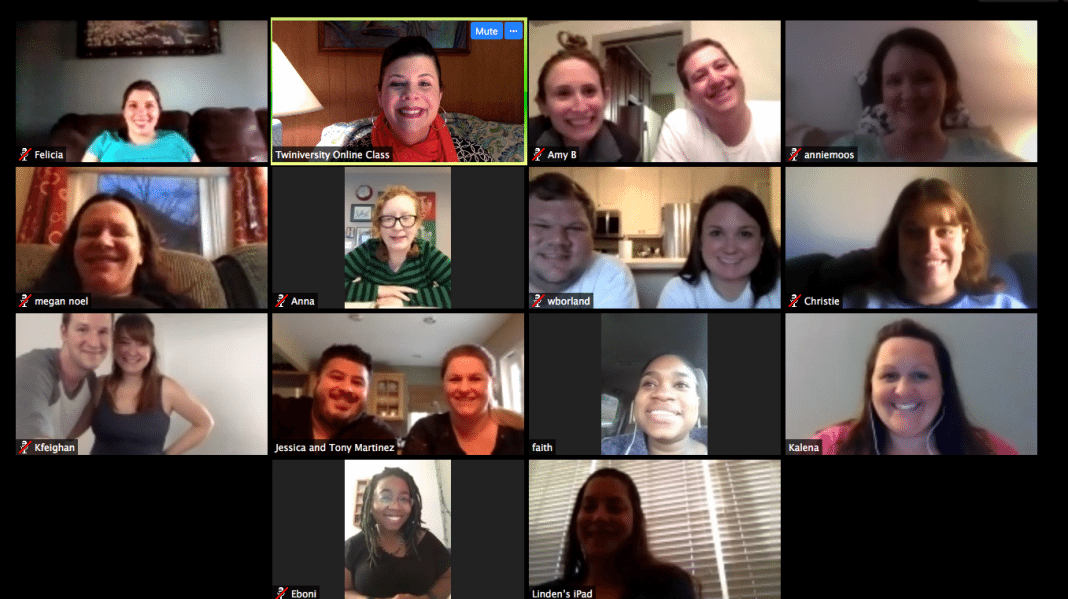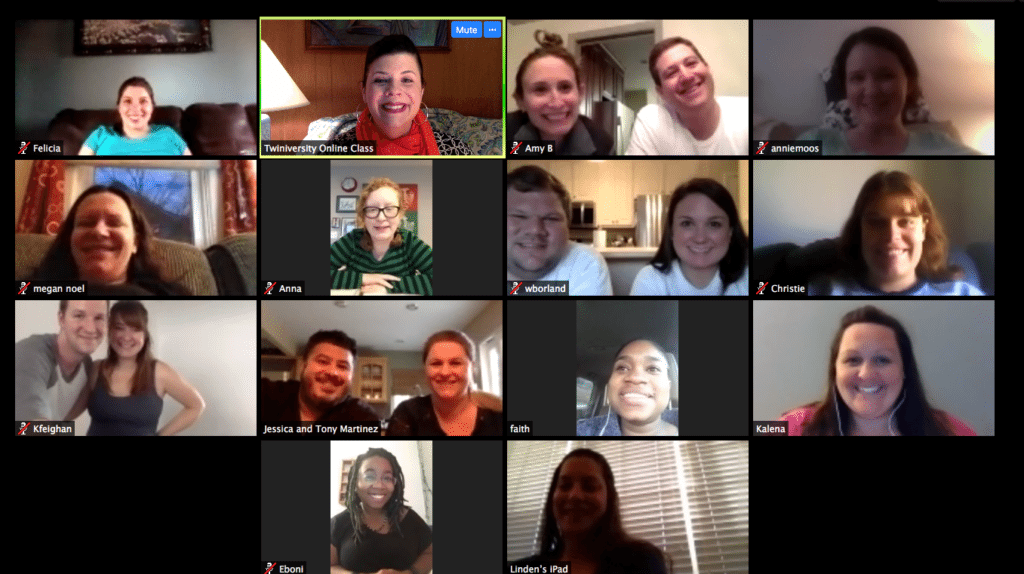 But wait — how is this better than the Online On-Demand Expecting Twins Class we already offer? Good question!
There are a ton of perks and add-ons when you take our live online class:
A copy of "What to Do When You're Having Two" shipped to your home (retail $17.99) courtesy of Cord Blood Registry
A class goody bag shipped to your home filled with full size samples from our class partners and 18 pages of handouts (value $100+)
A registration in our Online Breastfeeding Twins Class (value $49)
Access to our Online On-Demand Expecting Twins Class after class is over with 9 months access (value $175)
$25 Uber Eats gift card to have dinner delivered, courtesy of Cord Blood Registry
5 hours of instruction and open Q&A throughout class with twin parenting expert and Twiniversity founder Natalie Diaz
Want to learn more about the class? Click here to learn about our curriculum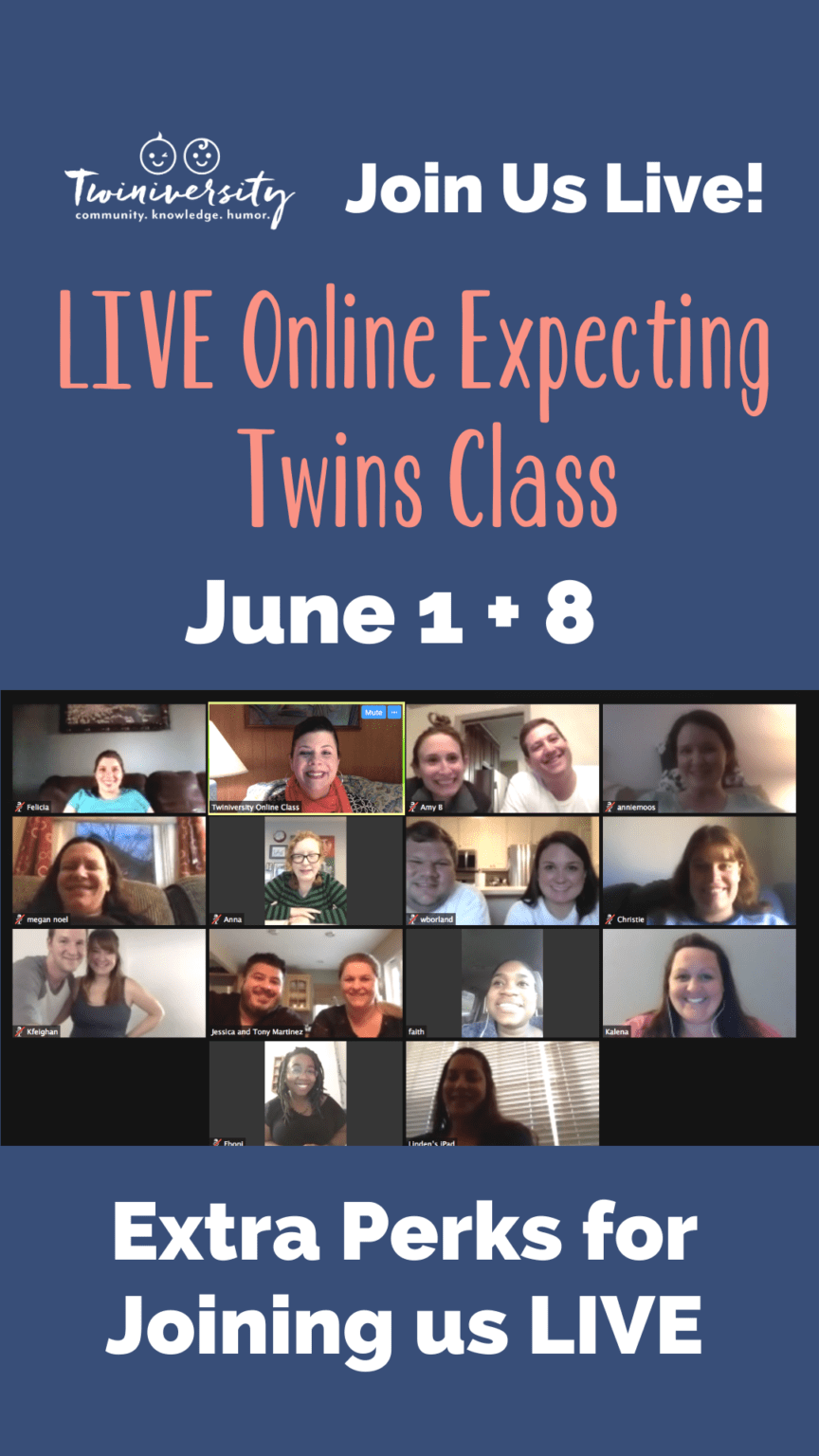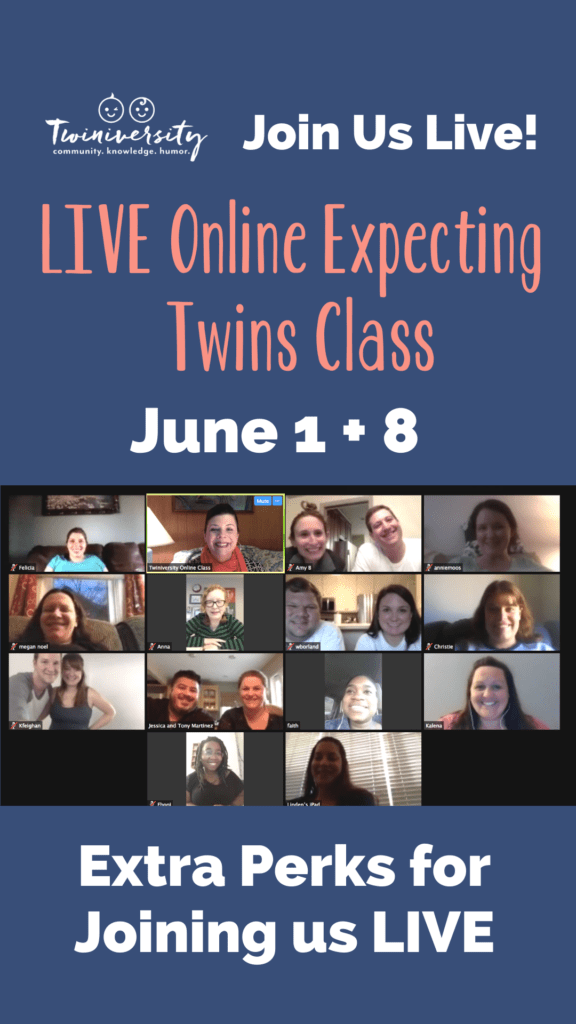 Guidelines for Registering
We highly recommend taking the class before your twins arrive, but we also welcome parents whose twins are already born
We recommend taking the class after 24 weeks gestation
Register Now
To register, click the "BUY NOW" PayPal button below to sign up. After you pay for class you will be auto-directed to a registration form. If you DON'T get redirected to this form, email us at community@twiniversity.com for help. You should expect an email 1 week prior to class with more details, including the login details for Zoom.