Enter below to win a $150 Manhattan Toy gift card to ManhattanToy.com. One family will win and the winner will be notified by email.
SCROLL BELOW TO ENTER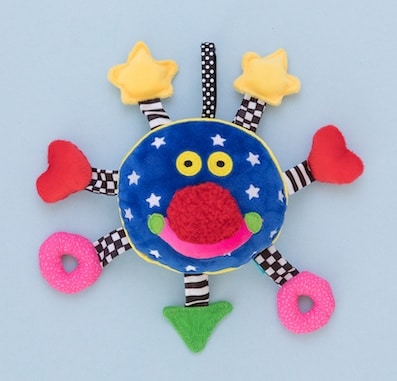 Manhattan Toy recognizes that children are profoundly influenced by the toys they play with. That in every little pair of hands lies a chance to positively affect the future. Manhattan Toy makes toys for every age and ability. Our favorite has to be the Whoozit — a perfect first toy for your twinnies with parts that squish, crinkle, squeak and rattle to provide endless entertainment for your little ones.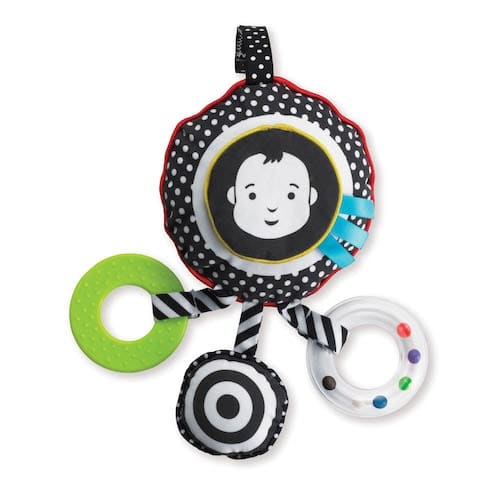 You can truly find something for every child at Manhattan Toy. First, their 0-12 month toys like the Winkel, the Skwish, the Atom Teether Toy, and their line of Wimmer-Ferguson toys will help to stimulate their senses and make tummy time a LOT more fun.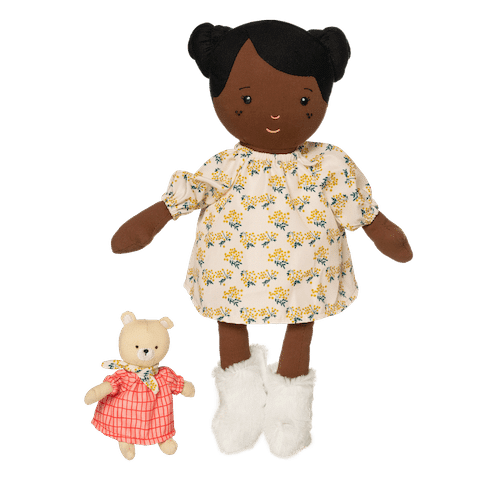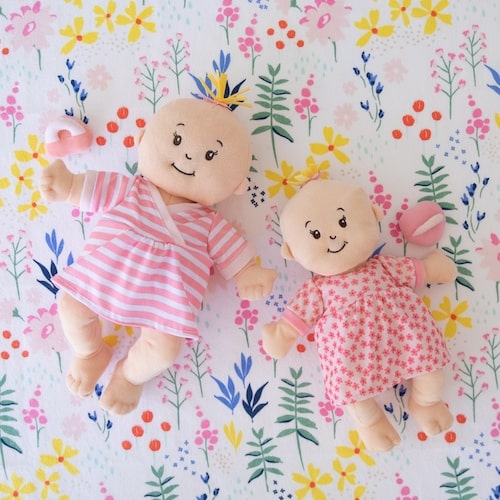 Once your babies are sitting up and starting to explore, the Brilliant Bear magnet stack-up, Put & Peek Birdhouse, and the Whoozit will be on constant rotation. Be sure to stock up on their soft books to start introducing your babies to a love of reading!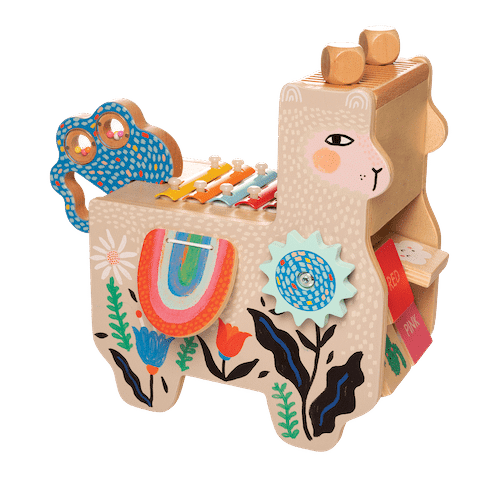 For your twins 1st birthday, look to Manhattan Toy for all your gifts! Musical Lili Llama, Baby Stella, Lemon the Bear + Kitty — there are so many high quality toys in their lineup that will last for YEARS and become family favorites.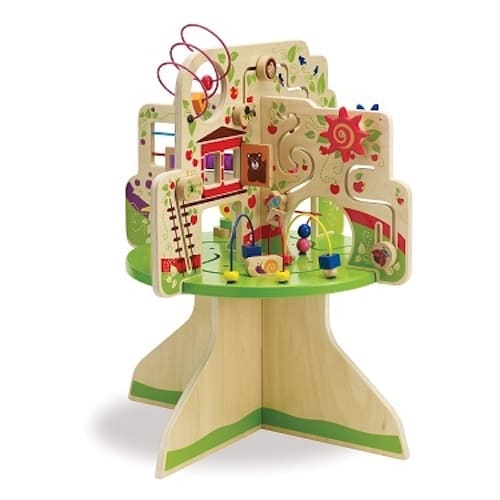 For your twins 2nd birthday, Manhattan Toy comes through again with some great toys to teach dexterity and increase fine motor skills, including zipping, snapping, tying, and stacking. Make sure to check out the Dress Up Princess, Playful Pony, Treehouse Stack-up, Treetop Adventure, and Musical Chicken!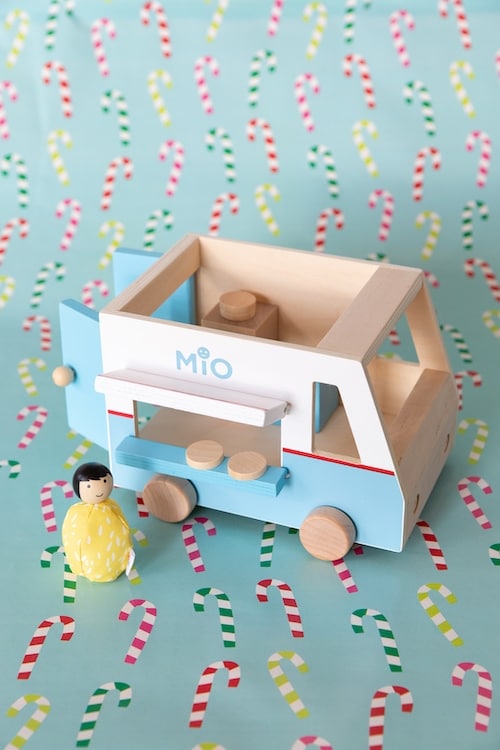 And don't miss checking out MiO! MiO is not your average dollhouse. MiO provides open-ended play to inspire any builder's imagination – from age three and up. Is it a house, a sailboat, a tree-fort? Do foxes drive school buses and play hopscotch? Of course! Give the gift of MiO today to the imaginative builder in your life.
Check out their entire line of toys at ManhattanToy.com.
Sweepstakes Terms & Conditions

Manhattan Toy has quite a storied past! Before Francis Goldwyn founded Manhattan Toy, he was the famous grandson of Hollywood studio mogul Samuel Goldwyn. After a few years working in the family business, Francis Goldwyn left Hollywood and set off for New York to become… an accountant! In 1978, his entrepreneurial spirit led him to start a toy company featuring a style of intentionally under-stuffed plush toys.
The company was named Manhattan Toy. One of Manhattan Toy's first product successes was a brightly colored, plush dinosaur. The dinosaurs could be found at Neiman Marcus, Bloomingdale's, F.A.O. Schwartz, and the MoMA gift shops.
Francis Goldwyn eventually sold Manhattan Toy. The new owners moved the company to Minneapolis, where it continues to thrive and grow. After many years, and many more product successes, you will still find a great little collection of slightly under-stuffed, brightly colored dinosaurs in the line!