Now that Winter is approaching making sure you and your twinnies are warm and snuggly while out in the cold weather is of the utmost importance. Just because it is frigid out doesn't mean that you need to be cooped up, as long as you have the right Winter gear. You might even have some fun out there!
Basic winter gear that everyone needs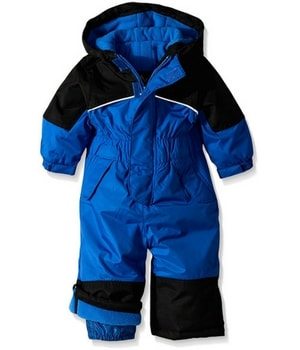 The idea of getting your twinnes into snowsuits to go out into the cold might seem dreadful. But these iXtreme Snowsuits are easy to get on and off and will keep them warm and dry while they are out in the cold. The elastic around the ankles will keep the snow out and allow them to play a bit longer outside.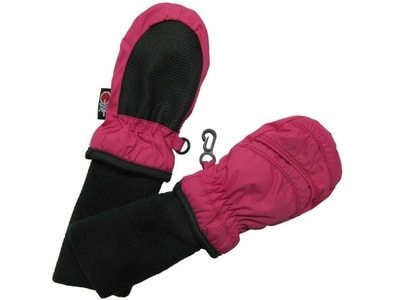 Your twinnies hands must be protected during the winter. With the SnowStoppers Kids Waterproof Stay On Winter Nylon Mittens this will be possible. The knit sleeve goes all the way up to the elbow and stays put. And there are no thumbs so they are easier to get on! No worrying if their hands and wrists are cold!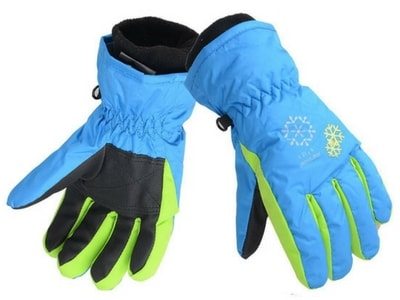 If your kids are a bit older they may want gloves, instead of mittens, to keep their hand warm. Check out the AMYIPO Kids Winter Waterpoof Gloves. They will keep their fingers warm and dry when they are out building a snowman or sledding down the local hill.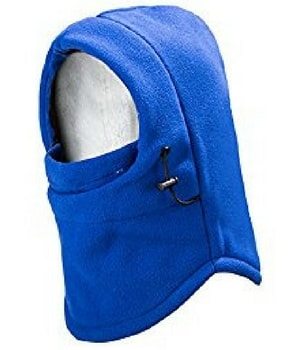 Your twinnies will thank you for getting them these Kids Winter Windproof Ski Mask with thick warm fleece face covers. Their head, neck and faces will be protected from the harsh elements of Winter.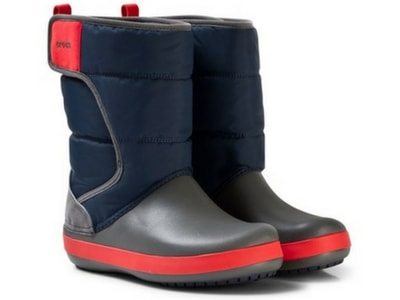 These durable Crocs Kids' Lodgepoint K Snow Boots are perfect for little ones and a must have Winter gear item. They are waterproof and easy to get on and off. Your little ones might actually be able to put them on themselves!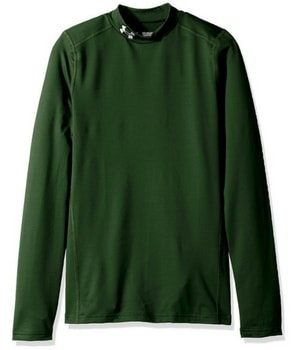 Under Armour Kids' ColdGear Armour Mock Shirt – Playing in the snow for hours means layering up your twinnies to stay warm, but that doesn't mean they need to wear bulky clothes and not able to move. With these awesome, thin shirts they will be able to move and play without any restrictions. Comes in a variety of colors and there are pants too!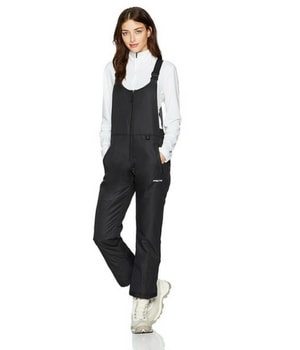 It may have been a while since Mom was out playing in the snow, but now that your twinnies want to go you may have to as well. Have no fear, if you have the Arctix Women's Insulated Bib Overalls on you will be warm and dry the whole time. These overalls are lightweight and easy to put on. You won't regret having them!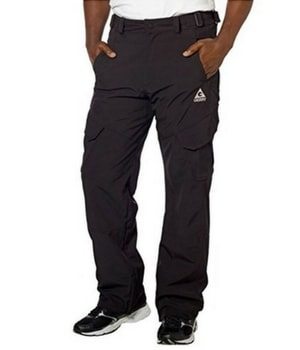 We know most Dads love to go out and play in the snow, why not make sure he stays warm and dry with these Gerry Men's Snow Tech Snow Pants. These awesome snow pants are fleece lined and water resistant. Perfect to allow Dad to stay out for a good old fashioned snow ball fight.

Stroller Winter gear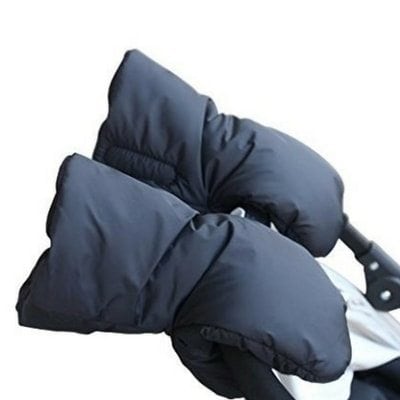 AZBABY Stroller Hand Muff, Extra Thick Winter Gloves – Pushing a twin stroller and keeping your fingers warm on the chilliest days can seem like torture. Make sure your hands stay warm and dry with these warm, soft winter gloves made just for pushing a stroller. They can easily be put on and taken off your stroller.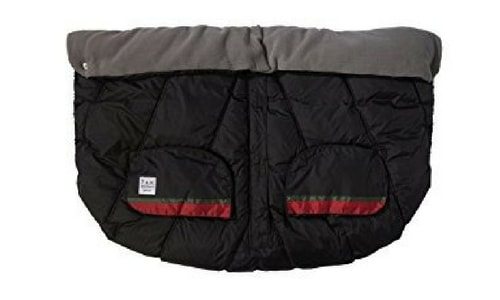 7AM Enfant Duo Double Stroller Blanket – Keeping your little ones feet and legs dry and warm while walking around town is a must. This machine washable stroller blanket has an elastic drawstring on the top and bottom to ensure a snug fit on any side-by-side double stoller. There is zipper down the center that allows one child to be blanketed if the other does not. This also allows for quick access to one child if needed while keeping the other warm and cozy.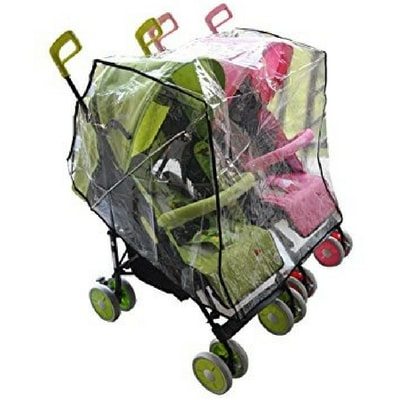 Side By Side Stroller Weather Shield – Running around in the rain, snow, wind and cold weather with twins is just plain miserable. Make sure your little ones stay dry and warm with this weather shield. It will cover just about everything and it's universal size, fits most side-by-side strollers. If you have a tandem double stroller there are also tandem rain shields available!

Winter gear for having fun outside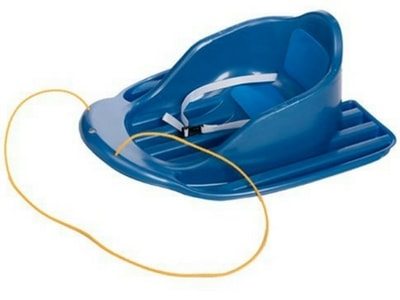 Looking for your twinnies first sled? Look no further. The EMSCO Group Toddler Sled is the perfect first sled for your twinnies. It is just the right size for a toddler experiencing their first fun in the snow.

With the Airhead 2-Rider Toboggan Snow Sleds your twinnies ride together AND they come in a 2 pack so the whole family can sled together. What fun!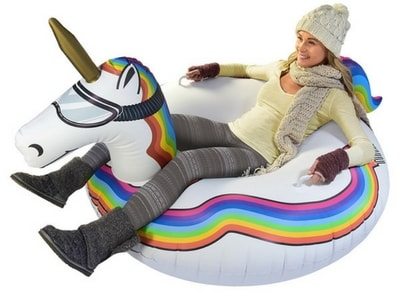 Maybe you are looking for something a little more flashy? Make sliding down the snow hill even more fun with this fabulous GoFloats Winter Unicorn Snow Tube. This fun snow tube is perfect for sledding in style.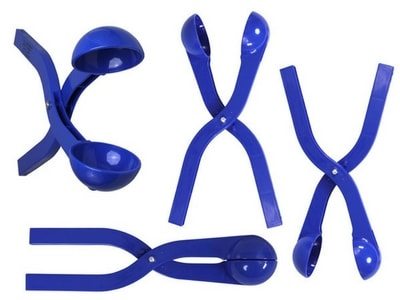 There's nothing like a good old fashioned snowball fight. Why not make it a little easier on everyone with this 4 pack of Everiholder Blizzard Buddy Heavy Duty Snowball Maker. Everyone will be able to make a bunch of snowball super fast and be ready quicker!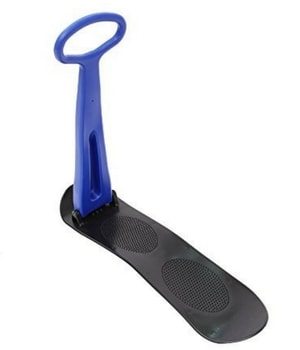 If you kids want a little more action going down the snow hill, why not get them a Snow Scooter? It's like a snowboard with handles. Recommended ages 8 years and up.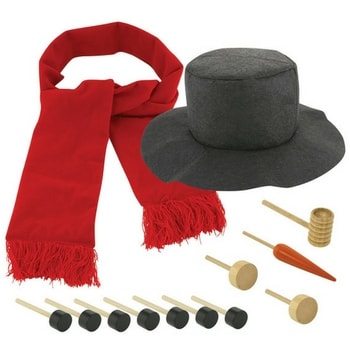 Maybe a snowball fight isn't your thing. But who doesn't want to build a snowman? Make it fun and easy with this great snow man kit. It comes with everything you will need, except the snow of course!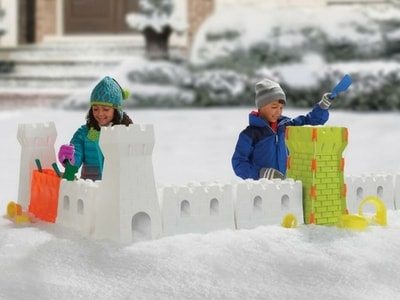 Do you live in an area that gets a lot of snow? Maybe you like to build snow forts? Check out this Snow Fort Building Block Set to make your fort the best in the neighborhood!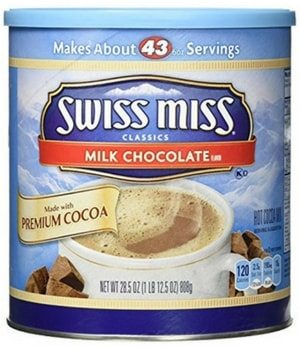 Hot cocoa is a definite must have after a long day playing in the cold snow. Make sure to stock up on mini marshmallows too!

Other essentials for Winter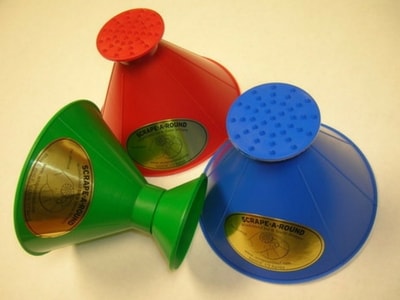 The Scrape A Round Ice Scraper is like no ice scraper you've ever used on your car. With a circular motion you will quickly remove thick, built-up ice and snow from your windshield without scratching it up. You won't regret buying this scraper!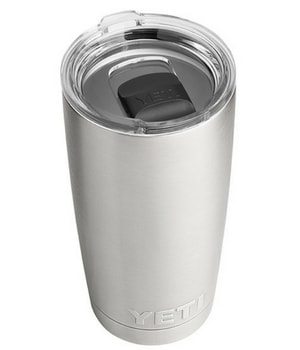 Don't you hate when your coffee gets cold and you need to reheat it? Well, with this YETI Rambler 20 oz Stainless Steel Vacuum Insulated Tumbler reheating will be a thing of the past. This tumbler is guaranteed to keep hot drinks hot for HOURS and it keeps cold drinks cold as well!

Hot Hands Hand Warmers – These are a must have once the colder weather comes around to help stay warm. These warm packs are small enough to keep in your glove compartment and easy to use. All you do it open the packs up and wait for the warmth. They also last for hours!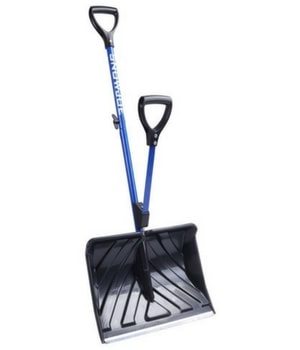 There is no pain like the pain after shoveling snow. Why not get a Strain Reducing Snow Shovel to help eleviate it? And let your twinnies gelp and get them small snow shovels for themselves!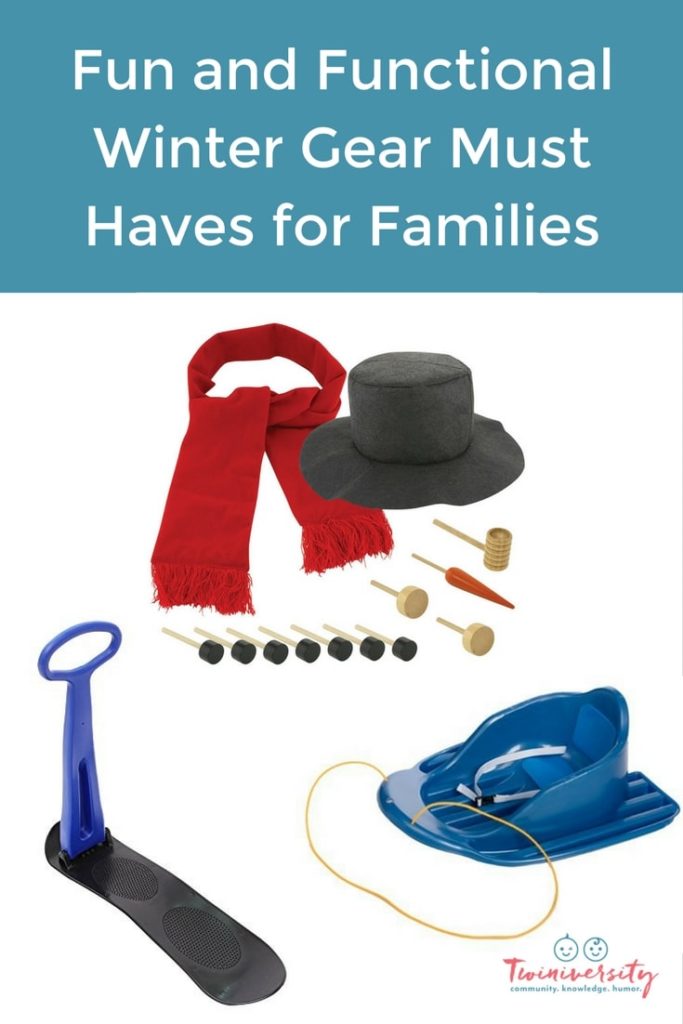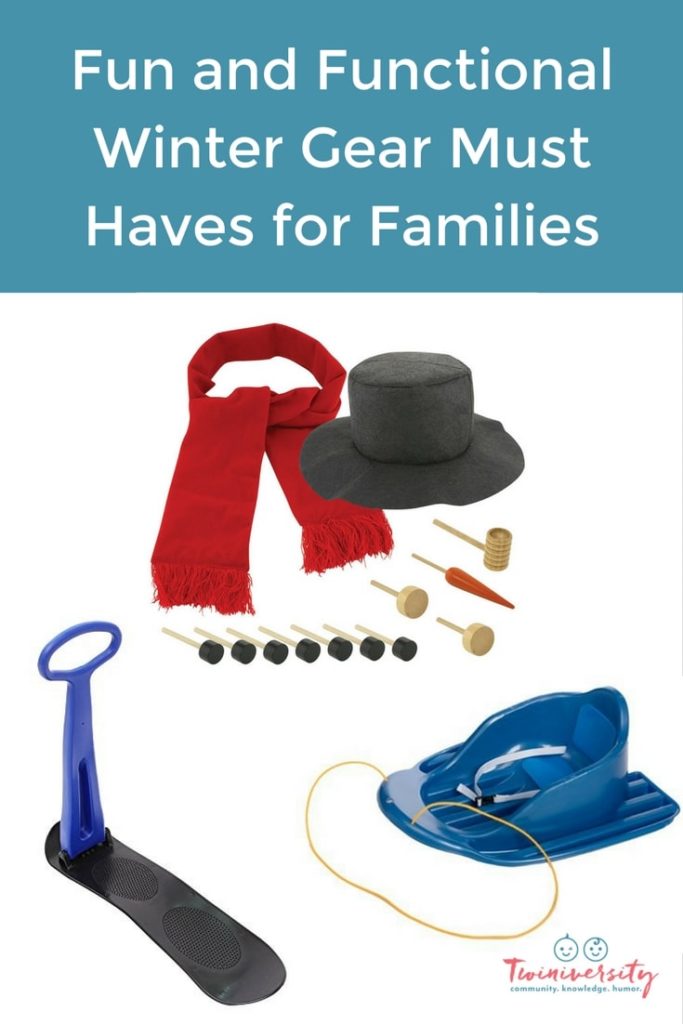 When it is cold and blustery out you will want to make sure you are prepared with all the necessary Winter gear items in order to stay warm and have fun with the entire family!
---
Related Articles
Awesome Non-Toy Gifts for Kids
Tips for Staying Active When The Weather Turns Cold