Do I need an MFM if I'm having twins? This is a question that many pregnant women ask at Twiniversity twins class on a regular basis. MFM stands for Maternal-Fetal Medicine. It's a subspecialty of obstetrics and gynecology and often twin moms get referred to in addition to their OB. A Maternal-Fetal Medicine specialist is focused on the health of mom and baby or babies, as well as any risks associated with pregnancy such as gestational diabetes, TTTS, TAPS, preeclampsia. They can be found at hospitals with specialized MFM services.
What kind of doctor is an MFM?
MFM doctors are board-certified Maternal-Fetal Medicine specialist who is trained to provide care for high-risk pregnancies, such as those involving twins or triplets. These doctors will see you along with your OB/GYN. They will provide their own specialized services including diagnostic testing like amniocentesis and chorionic villus sampling. MFM doctors will also follow high-risk pregnancies and deliver the babies, if necessary. MFM doctors can be found at hospitals with specialized MFM services.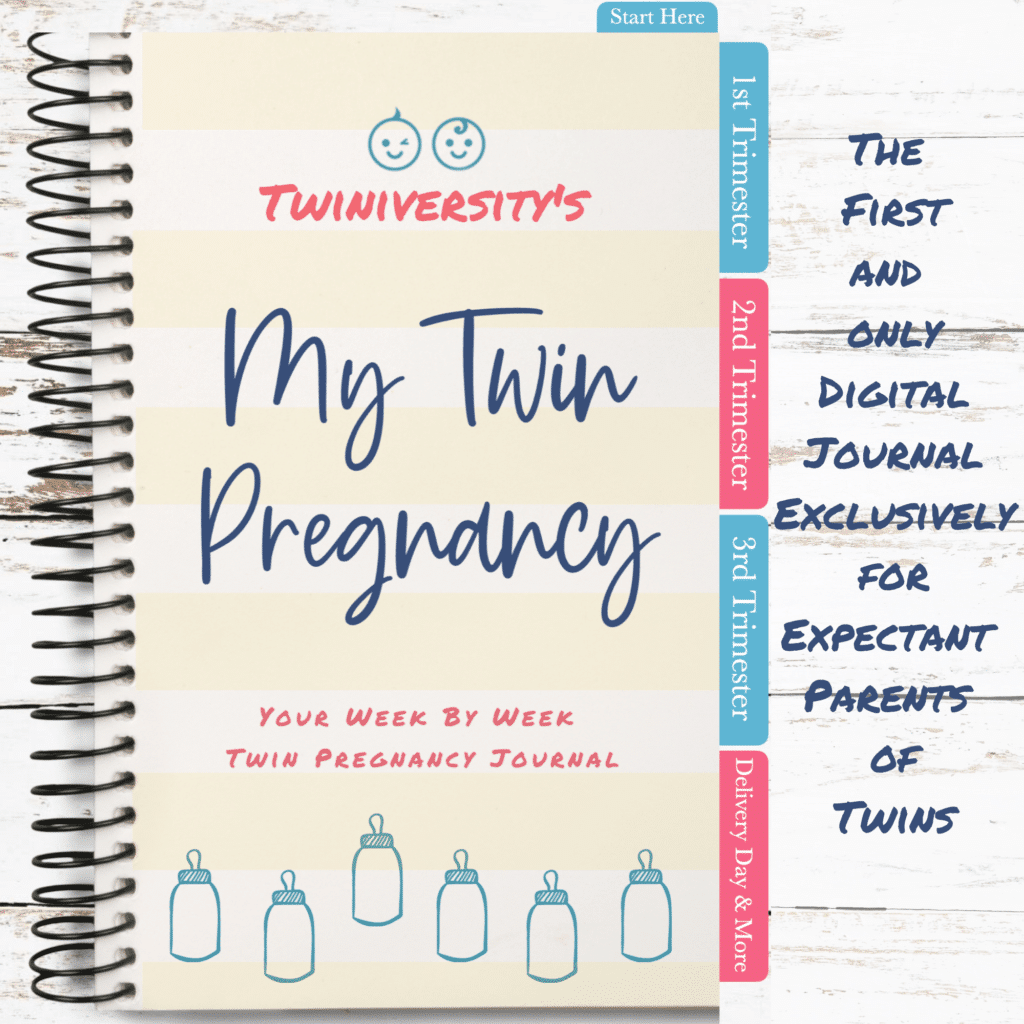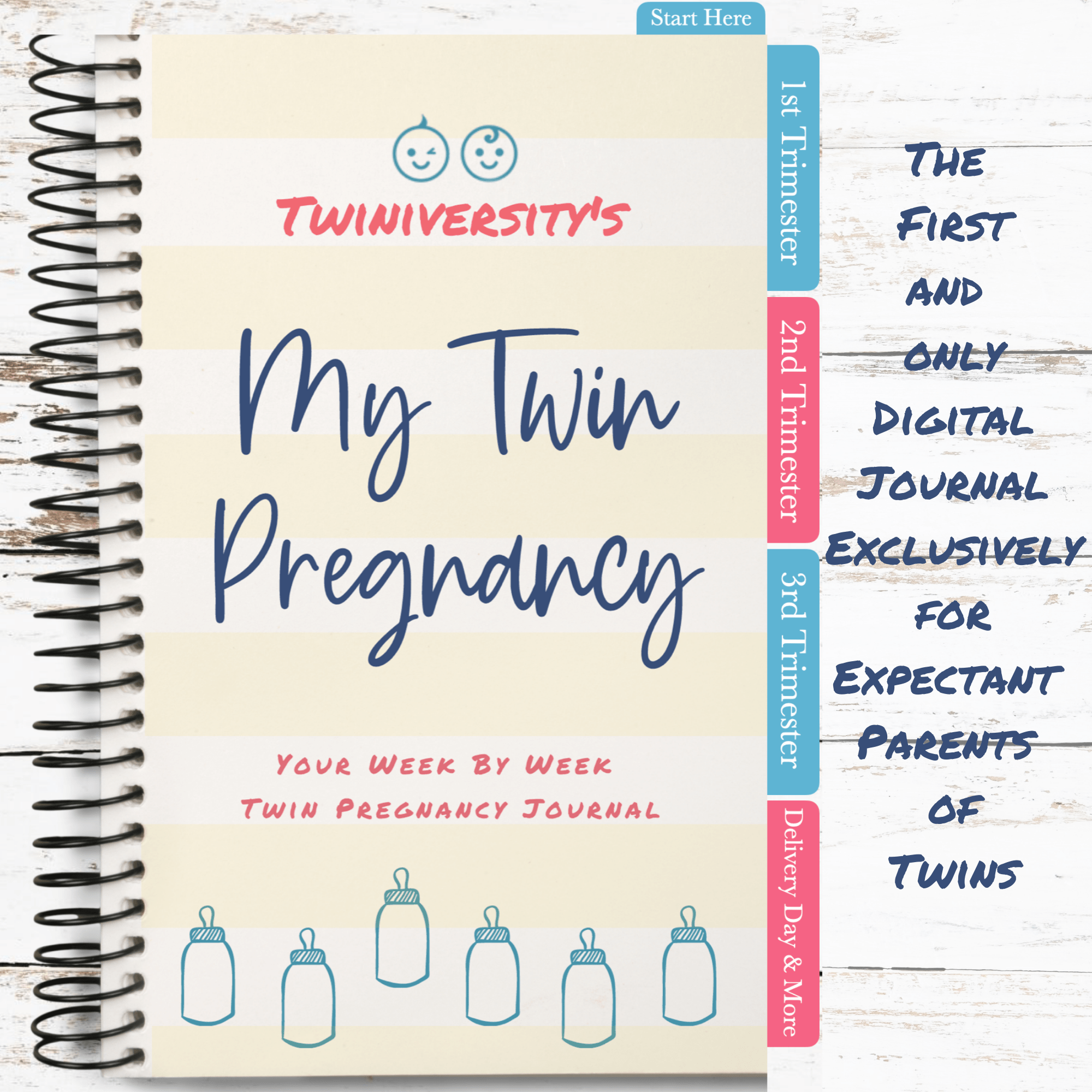 Our new digital twin pregnancy journal is up for sale on the Twiniversity Etsy store! This is the first and only digital journal exclusively for twin pregnancy. It's the perfect way to record your precious twin pregnancy memories to cherish for years to come. Click here to learn more… and while you're at it, check out our expecting twins classes and Twiniversity Shop!
Do you have to see an MFM doctor if you are having twins?
No, you do not always need to see an MFM if you are having twins. I find many students in Twiniversity class get concerned that they are NOT referred. You will only be referred to one if you are experiencing high-risk issues or if you've had previous pregnancy concerns. If you are experiencing a beautiful healthy pregnancy there is no need to see a maternal-fetal medicine doctor for extra monitoring or special tests.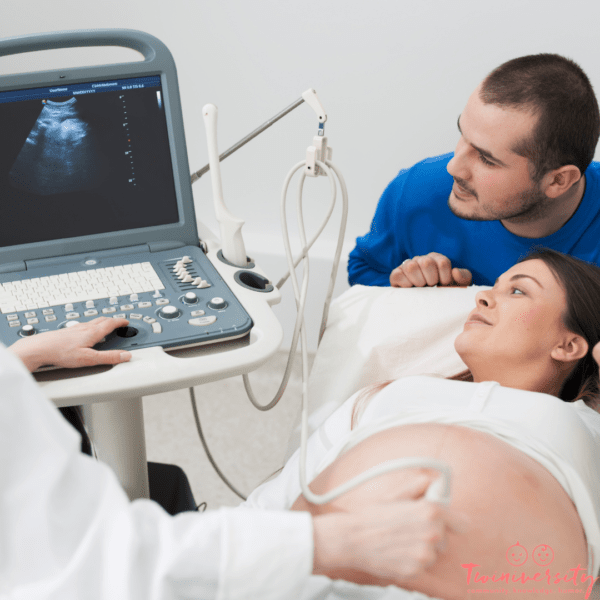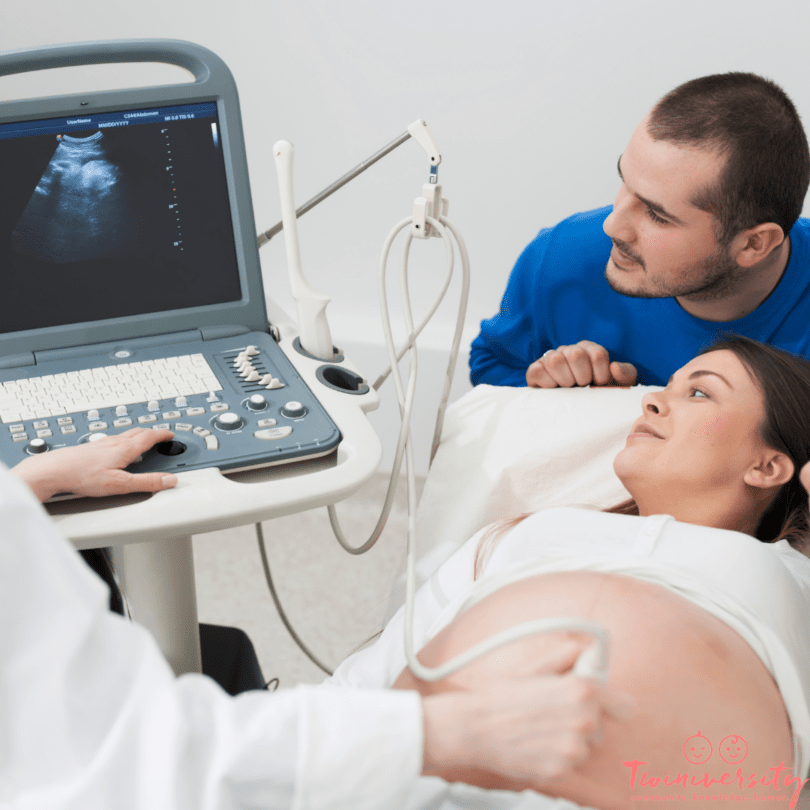 We saw MFM after our ultrasound at 20 weeks 5 days showed twins. The doctor could not find a separating membrane and suspected mono mono twins and sent us to MFM to confirm. We saw MFM weekly for NSTs (did our other one locally) and ultrasounds every other week until inpatient. It was an intense experience, but appropriate for us. They were very thorough and walked us through everything that would happen since they were mono mono and more high risk. MFM was all I saw until I delivered actually. We switched shortly before I needed to go inpatient due to a medical issue with one of my twins and honestly the MFM that we had was phenomenal. She was very thorough and I trusted her 100%. I was grateful that she was the doctor on the day my girls needed to be delivered!

– Samantha C.
Why am I being referred to a maternal fetal specialist?
Most women are referred to an MFM specialist because they are pregnant with twins or triplets, however, that is not always the case. Singletons (and twin moms) are often referred to as well because of special situations.
Previous pregnancy loss
Suspicion of birth defects
Gestational diabetes
Ultrasound shows abnormalities
Preeclampsia/eclampsia (High Blood Pressure)
High blood pressure
Maternal age over 35 or under 18
Women who've experienced a previous preterm birth
Abnormal screening test results like an abnormal triple screen, amniocentesis (amnio), chorionic villus sampling (CVS) or Down syndrome screening.
Expecting moms with particular genetic disorders
Excessive bleeding anytime during pregnancy
Women who have chronic health conditions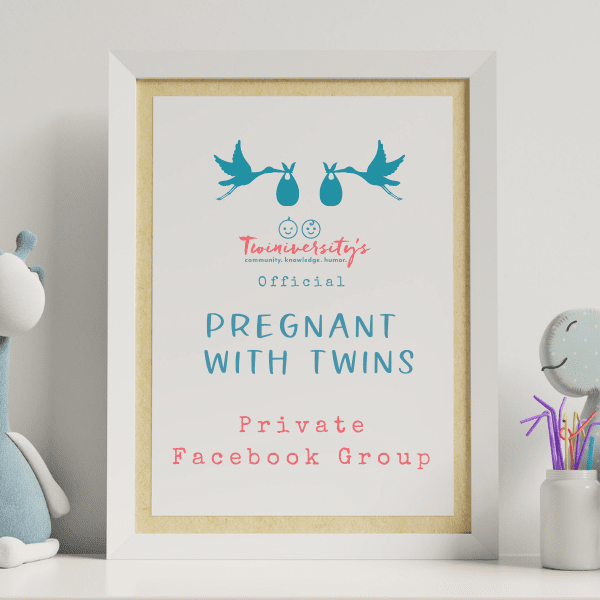 Did you know we have a FREE Facebook group just for expecting twin parents? Hurry and join today to find support from expecting twin mamas who get it!
Do I need to see a maternal fetal medicine specialist if I have high blood pressure?
No, you do not necessarily have to see a maternal-fetal medicine specialist if you have high blood pressure. As long as no other symptoms are present during your pregnancy and you're not experiencing any other complicated situations, you will not need to see other specialists just because of high blood pressure. Your provider will always make the final call, of course.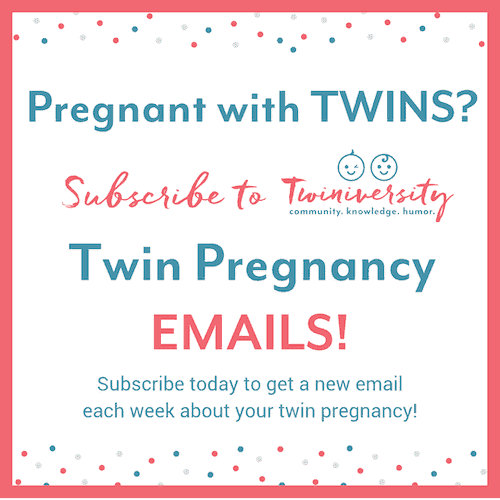 Want to get weekly emails about your twin pregnancy? Sign up for the Twiniversity email list! Subscribe today to get emails about giveaways, events, weekly article roundups, and more! We'll be sending you a weekly twin pregnancy email to keep you on track with your pregnancy to-do list! Click here to learn more… and while you're at it, check out our expecting twins classes and personal twin parent coaching services.
What can I expect in my first MFM doctor visit?
During your initial MFM visit, you will have an MFM doctor go over the results of your prenatal tests, bloodwork, ultrasounds, and screening tests. You'll also talk about any questions or concerns you might have. Do not hold back your questions! An MFM is on your medical team and wants to be sure you have the best pregnancy possible.
During your visit, an MFM doctor can help diagnose and treat any pregnancy complications you are experiencing.
This may include performing or overseeing:
fetal echocardiograms
ultrasounds (sonograms)
your pelvic floor
cervix length
CVS test
Amnio
ultrasound to check TTTS and TAPS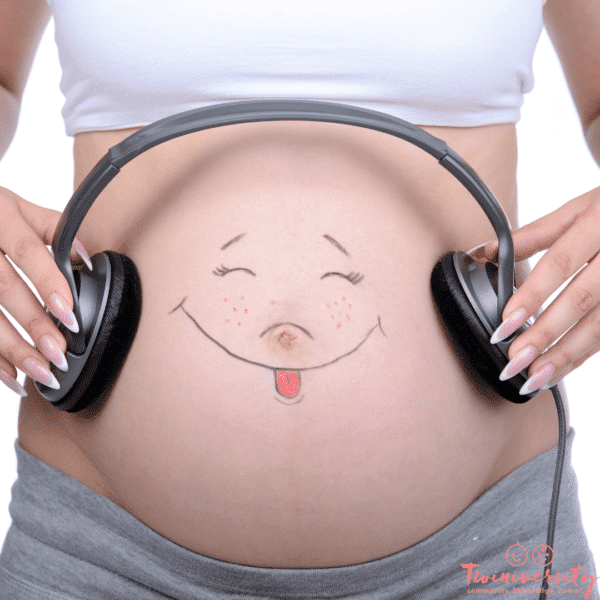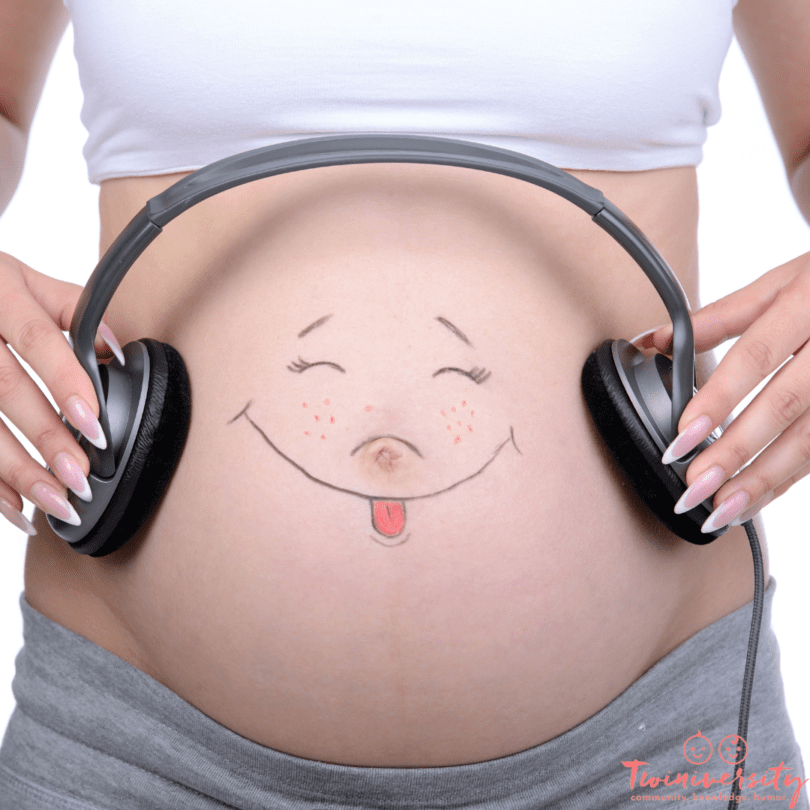 At my 20-week anatomy scan we found out baby B had a two vessel cord (normal is 3). I got referred to MFM for what turned out to be a 2.5 hour long ultrasound. Then I was told "okay, all good. No need to keep seeing us. Back to your regular OB." Fast forward two months and the OB decided to re-refer me because baby A's femur was only measuring in the first percentile. But that then meant waiting for the office to FAX the referral to a central office where it then had to be scanned into my MFM chart and then I could be scheduled. The whole faxing process took 24 hours and I had to keep calling to see if they could find the piece of paper. After 28 weeks I saw MFM regularly (mostly to avoid the re-referring process)

– Rachel S.
How is high risk pregnancy treated?
The treatment for high-risk pregnancies will vary depending on the individual case. Maternal-Fetal Medicine specialists may recommend things like bed rest, increased monitoring, or medications to help keep both mom and baby healthy. In some cases, MFM doctors may also perform surgeries or deliver the babies ahead of your due date.
If you are pregnant with twins, it is a good idea to speak with your OB/GYN doctor about whether or not you need an MFM specialist. MFM doctors can provide specialized care for high-risk pregnancies and help ensure that both mom and baby are healthy throughout the pregnancy.
Do MFM deliver babies?
MFM doctors are typically only involved in the prenatal care of high-risk pregnancies, they rarely deliver babies. If you are pregnant with twins or triplets and your doctor feels that it is necessary for you to see an MFM specialist, depending on your hospital, your doc will work closely with your MFM but have your babies will be delivered by your OB/GYN. Even if your doc has to induce labor, there will be no need for multiple caregivers with such specialized training.
What is the difference between maternal fetal medicine and OB GYN?
General OB training consists of four years of residency after medical school and that qualifies a physician to practice general obstetrics, deliver babies as well as provide gynecological care. Maternal-Fetal Medicine is one such sub-specialty with its own additional two-year program necessary and only sees women during their pregnancy.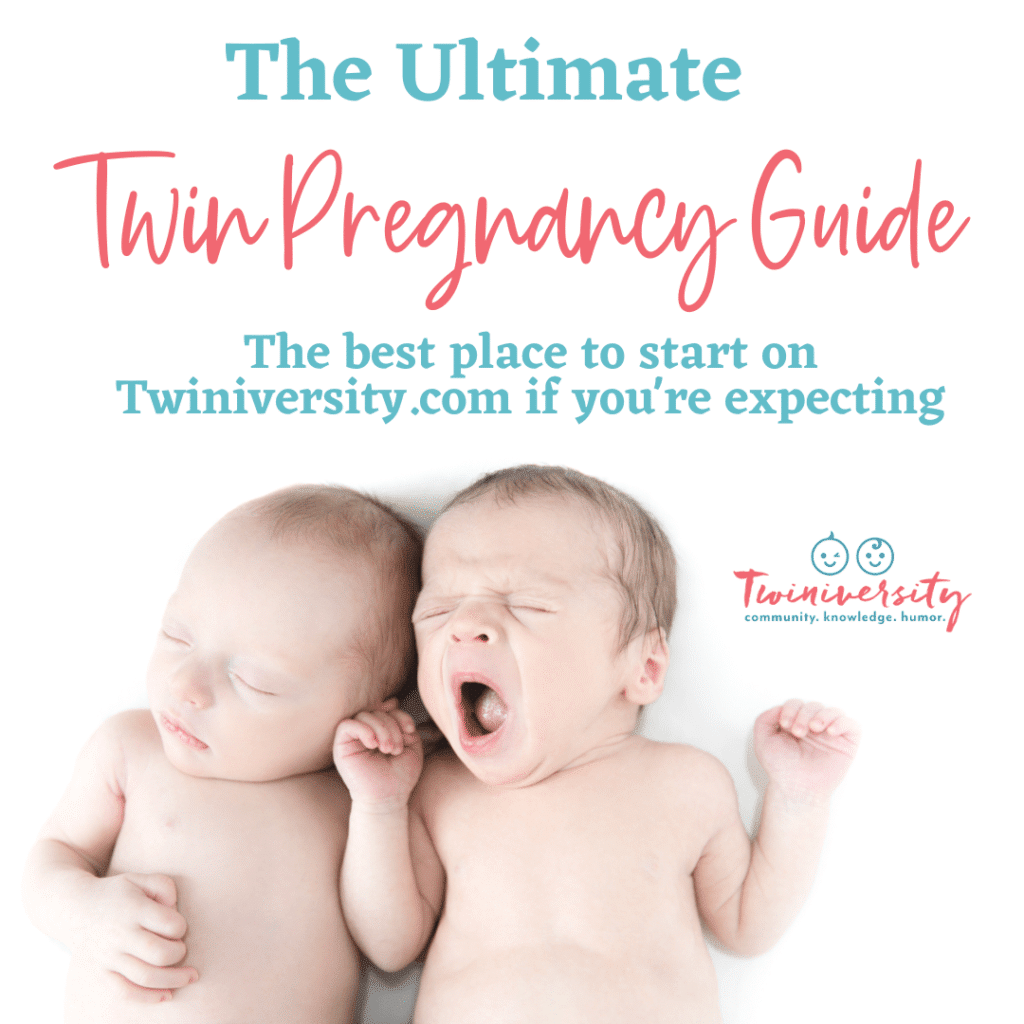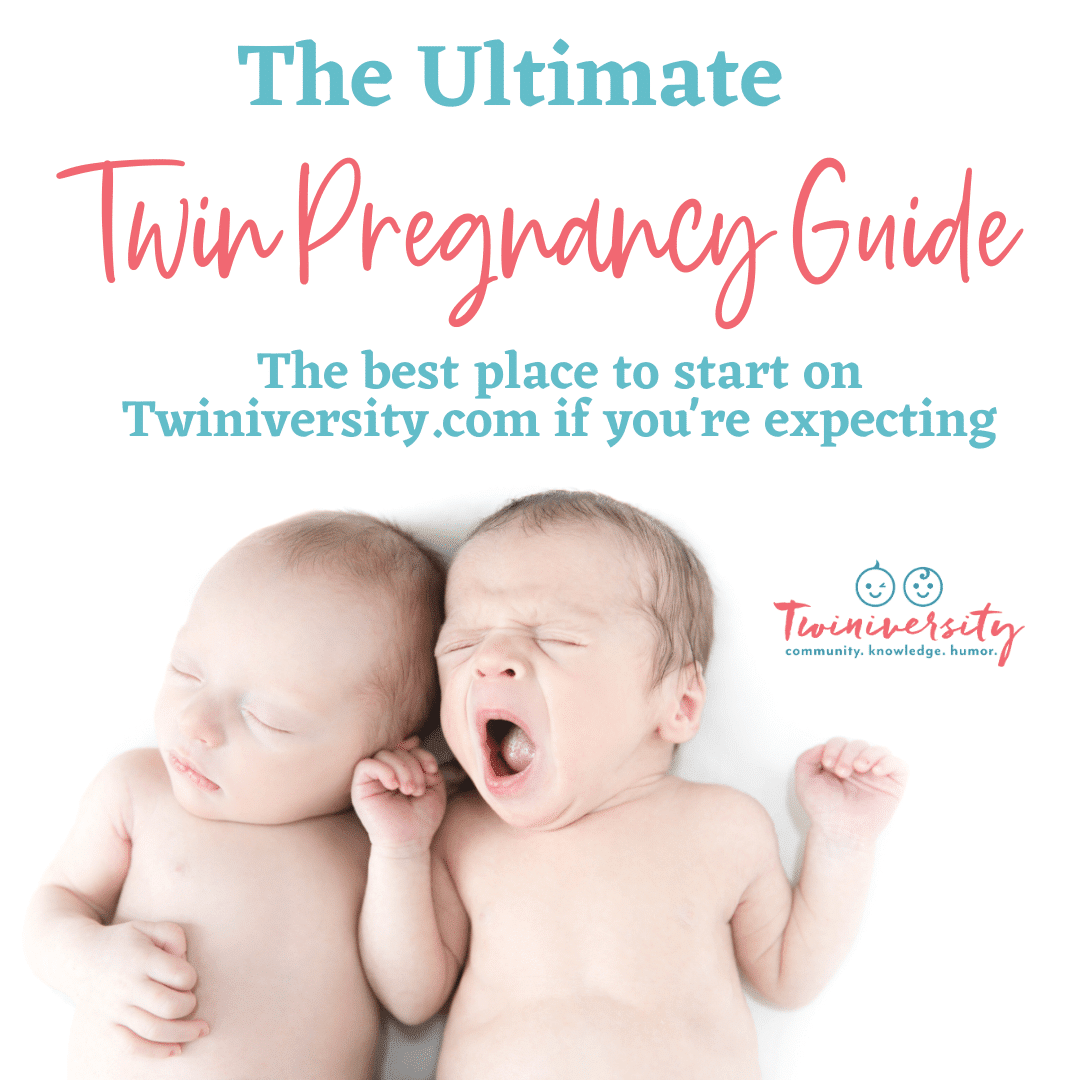 Pregnant with twins and not sure where to start? Visit the Ultimate Twin Pregnancy Guide to find all the top articles and resources to get you ready for twins. While you're at it, check out our expecting twin classes and Twiniversity shop!
Are MFM surgeons?
Maternal-fetal medicine specialists are doctors who have subspecialized in obstetrics and gynecology. They spend four years training, followed by three more specializing on pregnant patients' needs–including providing treatments or even surgery.
What questions should I ask my MFM specialists?
Why am I considered high risk?
What tests will be preformed during my visit with an MFM?
If I'm having a normal pregnancy, why do I need these tests?
What are results of my recent ultrasound?
What tests will be done and why?
Should I be worried about pre-term labor?
How often will I need an MFM appointment?
Do you have privileges in the hospital I'm delivering?
What happens next?
How can I have a more successful pregnancy?
When will I come back?
Who should I call if I'm having an emergency, you or the OB?
Will you answer emails if I have questions after my visit?
Baby A had 2 vessel placenta instead of the normal 3 so the doctors were concerned with A's growth, A also appeared to only be in the 3rd percentile for growth while baby B was in the 20th. Turns out baby A was bigger at birth than B, felt like we were concerned about the wrong baby my whole pregnancy . I didn't like the long drive to and from the office and I didn't always have good techs as some of the ultrasounds the tech pressed too hard and made my stomach hurt. I also felt like the scans only made me worry more especially when at birth we found out the scans predicted growth had a large margin of error when compared to my twins actual birth weight.

– Katrina F
Can I request to see an MFM doctor?
Typically you can't request to see an MFM doctor if you are not experiencing a complicated pregnancy. Your pregnancy team will quickly refer you out if you need high-risk pregnancy care, show any growth problems, or experience any issues with preterm labor. Unless you are high risk, they will probably decline your request if you make one.
If I see a maternal fetal medicine specialist, will I have to see one for future pregnancies?
Not always, you may only see an MFM if you are experiencing a current high-risk pregnancy or have been told you will need to for future pregnancies because of special situations like genetic disorders or chronic health problems.
Should I worry if I have to see an MFM?
Many Twiniversity families see MFM docs, but honestly, many don't. There is a golden rule at Twiniversity that says "Don't worry…until someone tells you to worry." In other words, just because you're seeing an MFM doesn't mean anything horrible, so don't stress. Some docs just do it as a precaution for many different reasons. So, until someone tells you to worry, what should you do….? Correct…don't worry.
We are wishing you the best on your pregnancy adventure and we think that you'll find these articles very helpful:
What Should I Pack In My Hospital Bag?
What's the Difference Between a Vaginal Delivery and a Planned C-Section?
What No One Ever Tells You Will Happen After Birth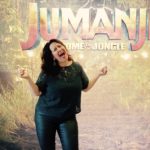 Natalie Diaz is the Pied Piper of twin families around the globe. Founding Twiniversity — the world's leading support network for multiple birth families — in 2009, she's become the global influencer for this small niche community. Natalie is a true connector, bringing parents from all walks of life together, breaking past cultural differences, to share in the highs and lows of parenting twins. Natalie's book, "What To Do When You're Having Two" is a global bestseller in Twins & Multiples Parenting.
Latest Posts