Last updated on September 28th, 2021 at 01:22 pm
Check out our best bath and diaper articles for parents of twins to make diapering and bathtime easier.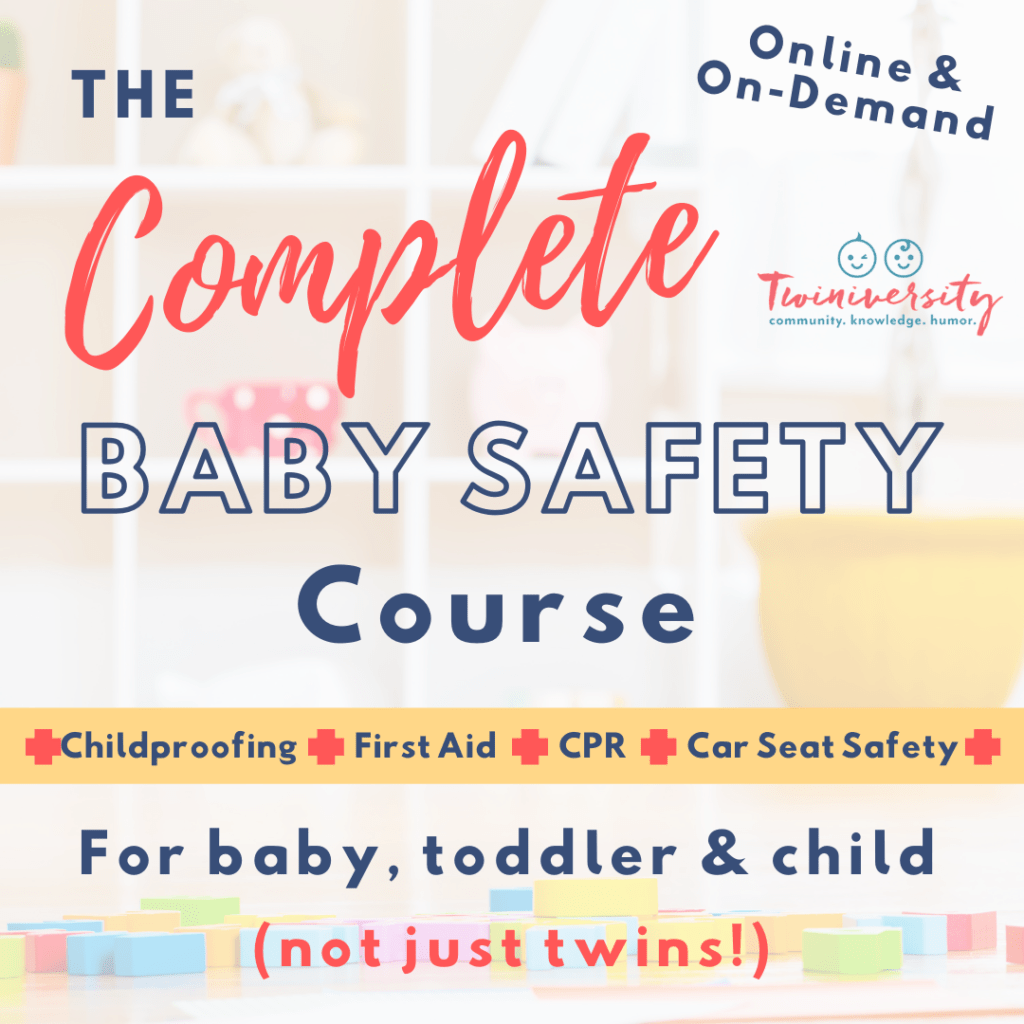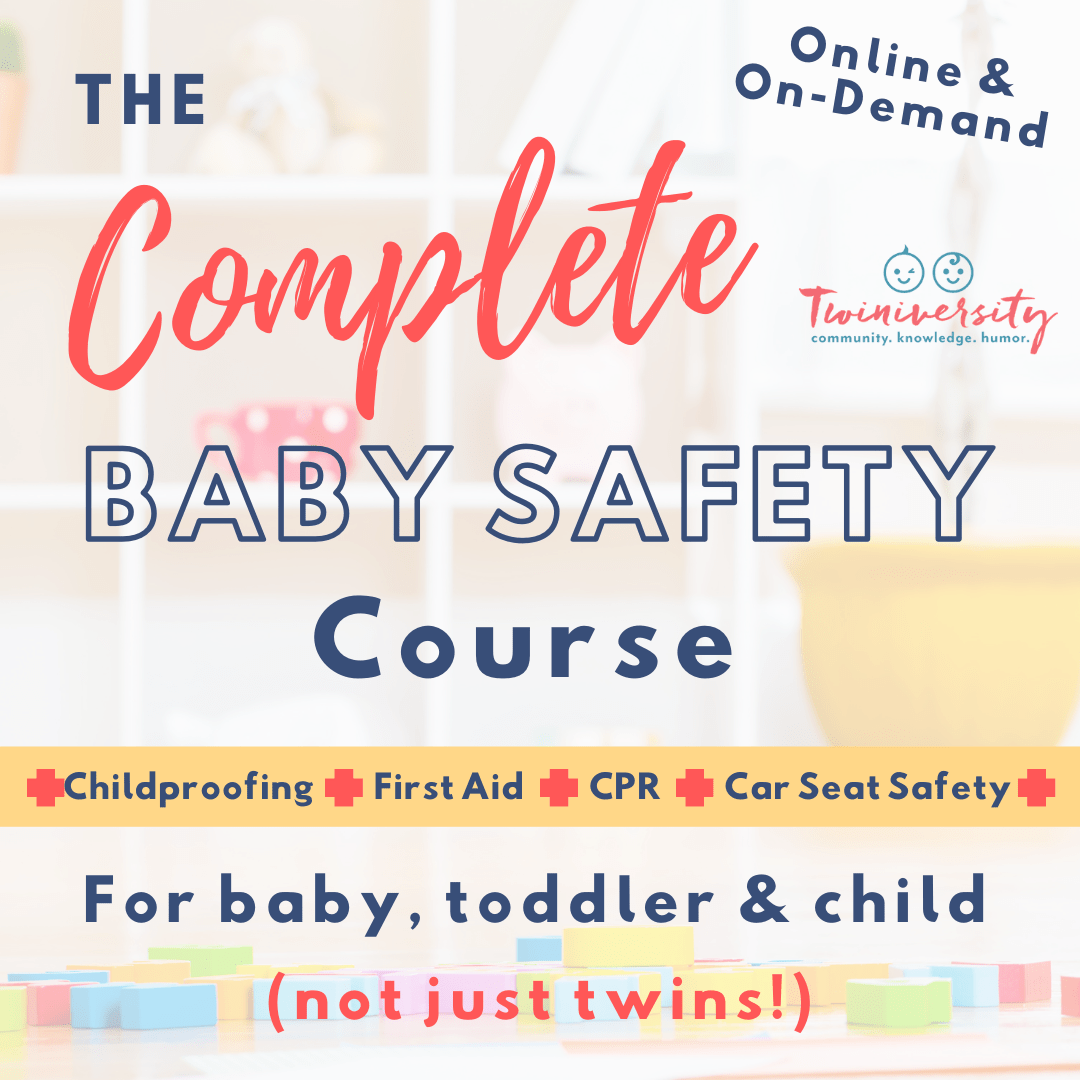 Need some baby safety training? Take the Twiniversity Complete Baby Safety course, offered on-demand. Includes video modules on infant, toddler, and child CPR, first aid, and common medical ailments, plus car seat installation and safety and childproofing your home. Click here to learn more!