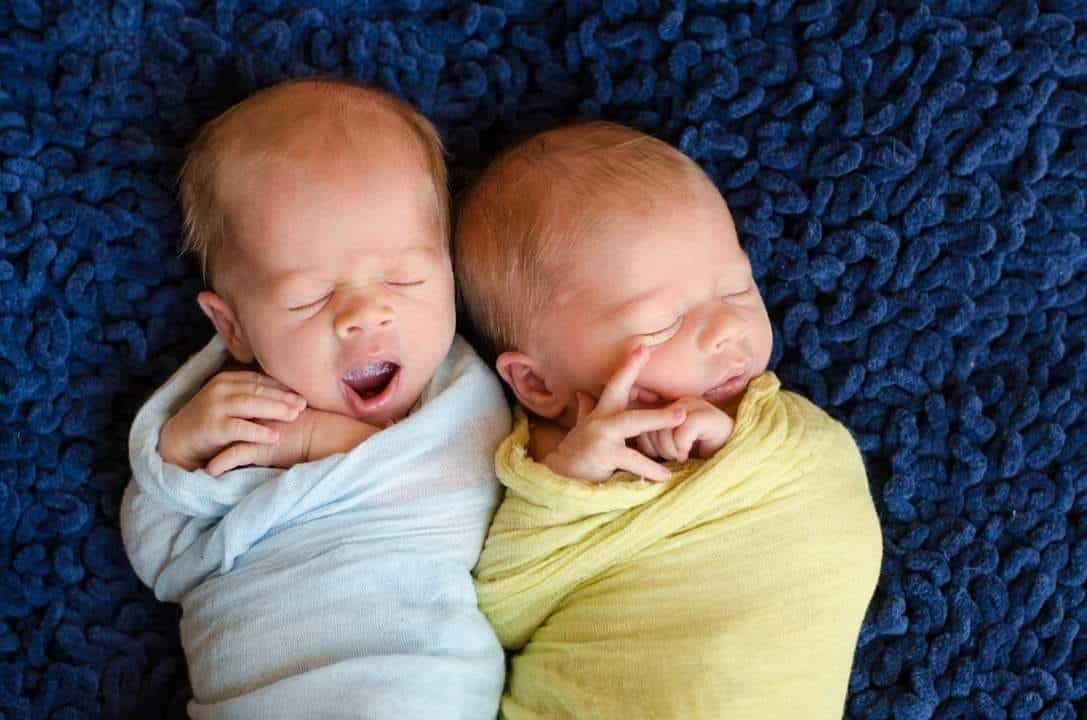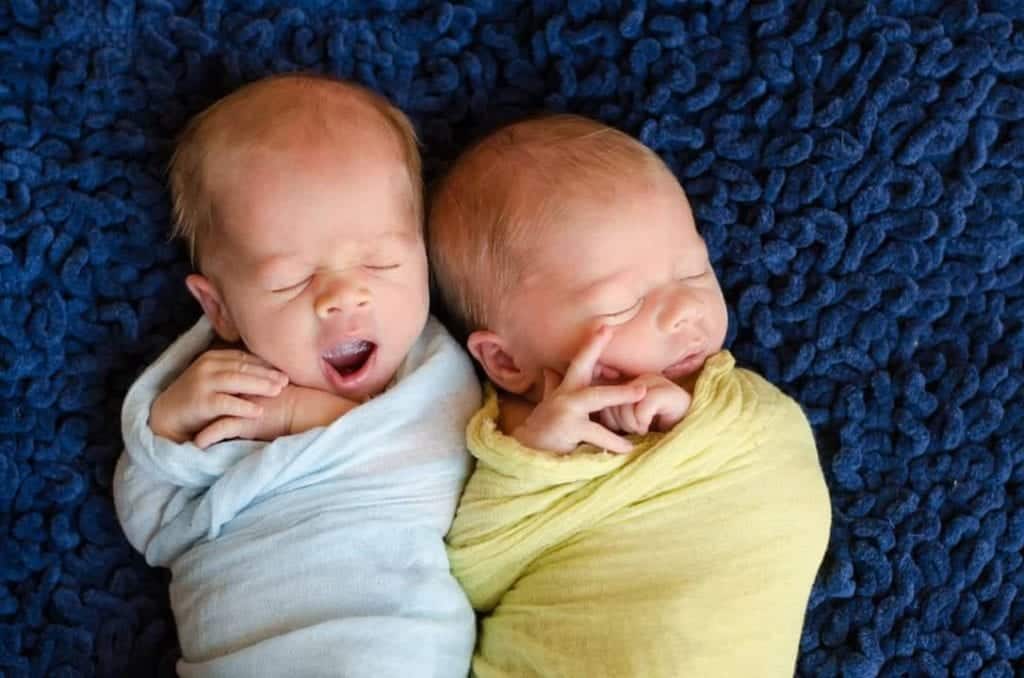 Whether you're caring for newborn twins, trying to sleep train twins, or you're exhausted from twins that JUST. WON'T. SLEEP… we've got tons of sleep articles to get you the help you need, STAT!
Latest Posts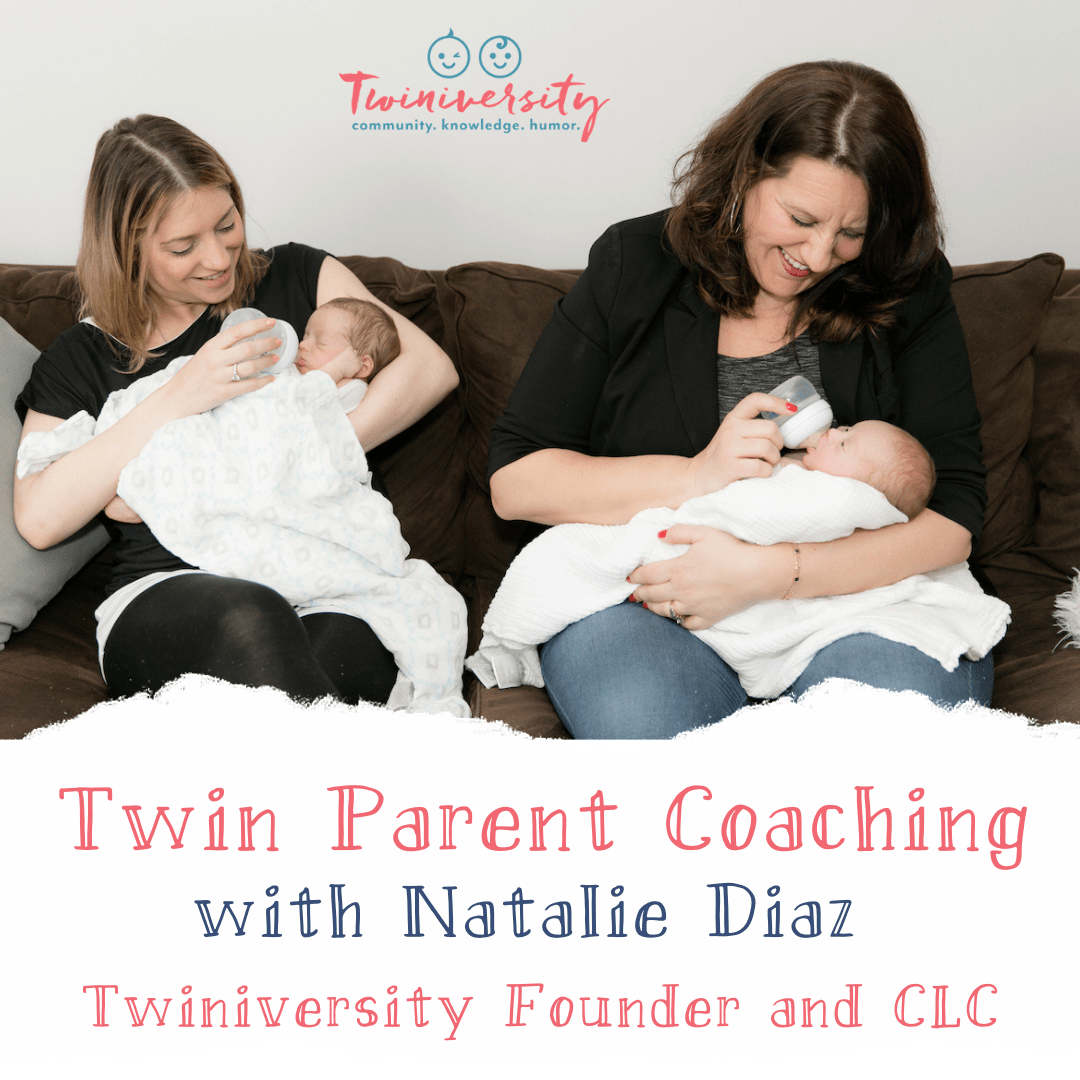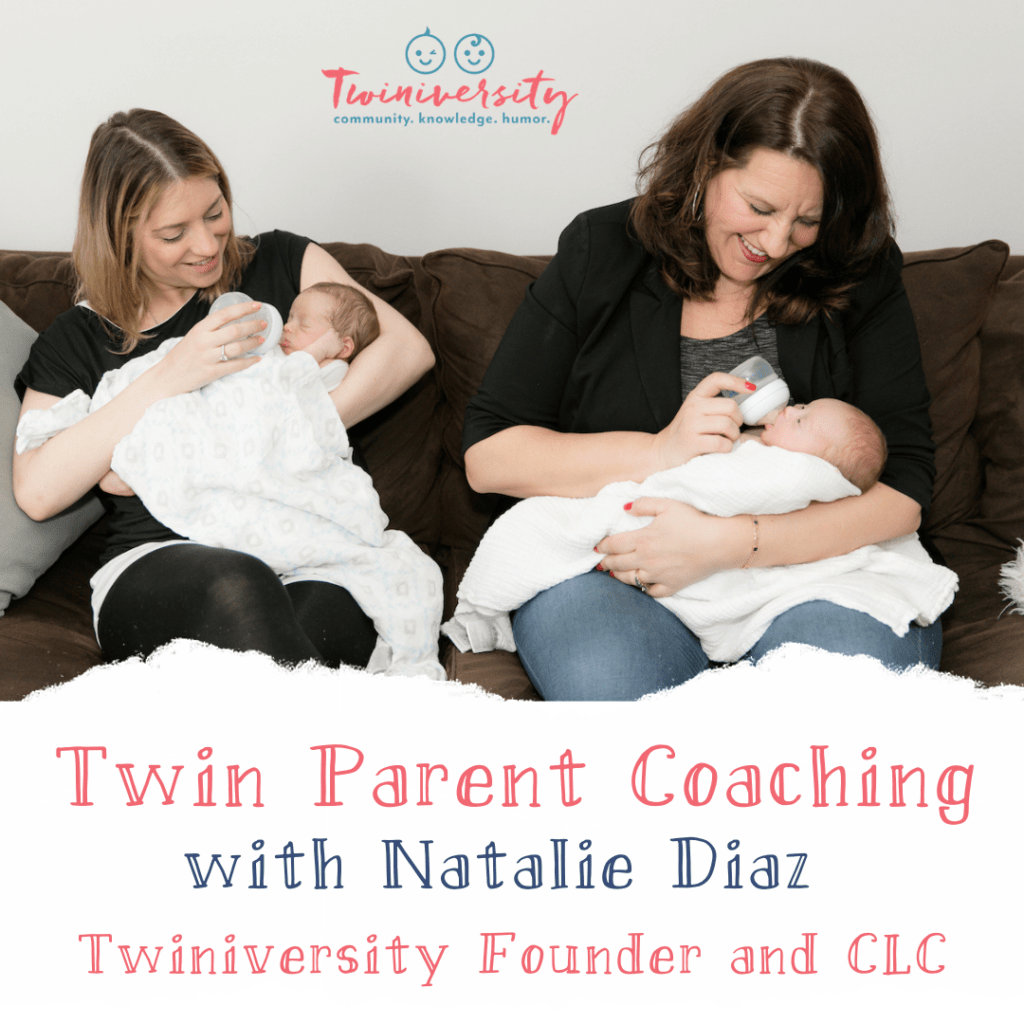 Need some 1-on-1 time with a twin expert to work on your twin parent problems? Book a virtual coaching session with Natalie Diaz, Twiniversity founder and twin parent coach to talk about your issues, whether you're still pregnancy or your kids are about to start college. Click here to learn more, and while you're at it, check out Nat's lactation consulting services and the Twiniversity shop!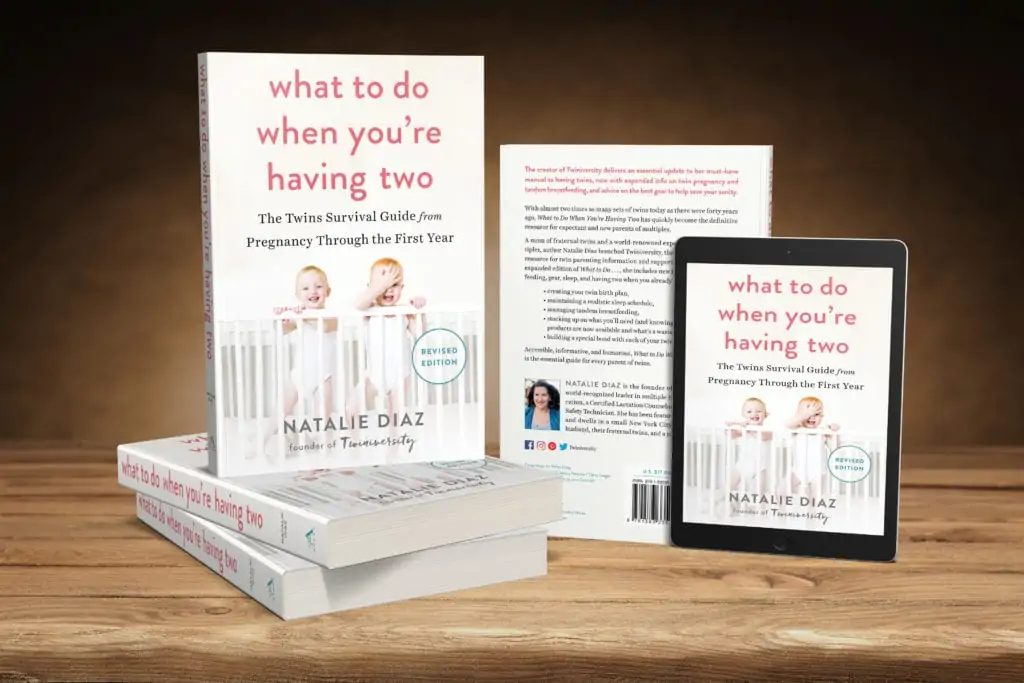 In What to Do When You're Having Two: The Twins Survival Guide from Pregnancy Through the First Year, national twins guru and founder of Twiniversity (and twin mom herself!) Natalie Diaz provides a no-holds-barred resource about life with twins, from pregnancy and birth all the way through your duo's first year of life. BUY NOW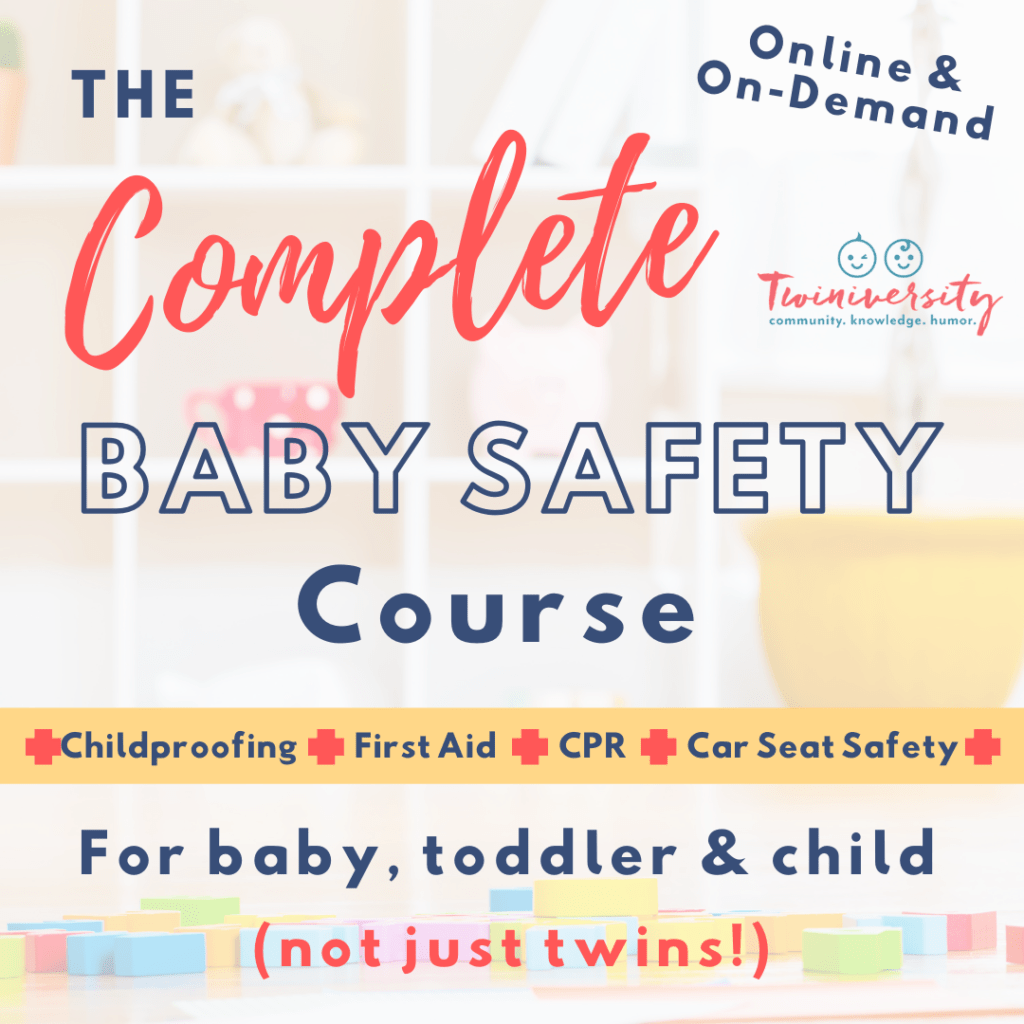 Need some baby safety training? Take the Twiniversity Complete Baby Safety course, offered on-demand. Includes video modules on infant, toddler, and child CPR, first aid, and common medical ailments, plus car seat installation and safety and childproofing your home. Click here to learn more!
Take a Twiniversity class to get ready for your twins arrival!