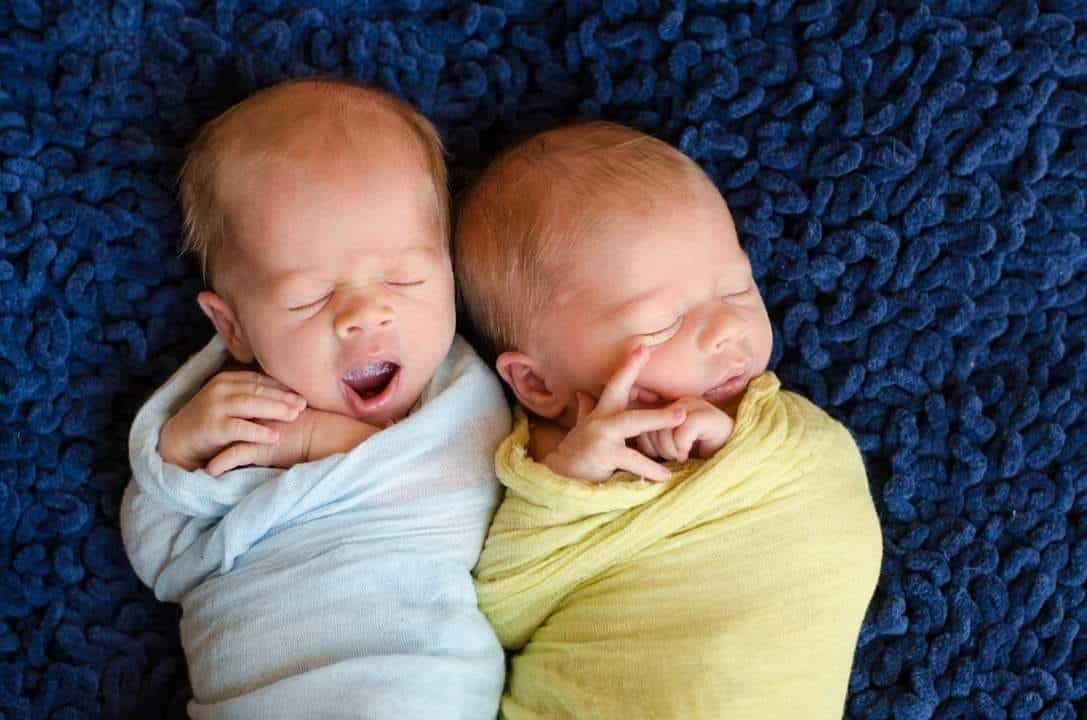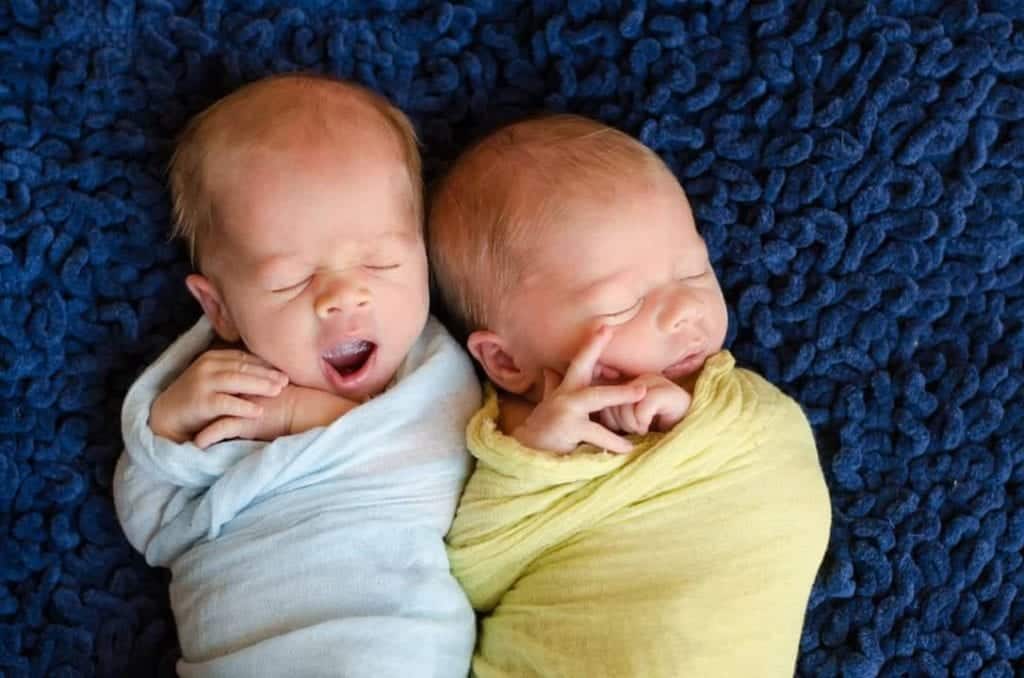 Whether you're caring for newborn twins, trying to sleep train twins, or you're exhausted from twins that JUST. WON'T. SLEEP… we've got tons of sleep articles to get you the help you need, STAT!
Latest Posts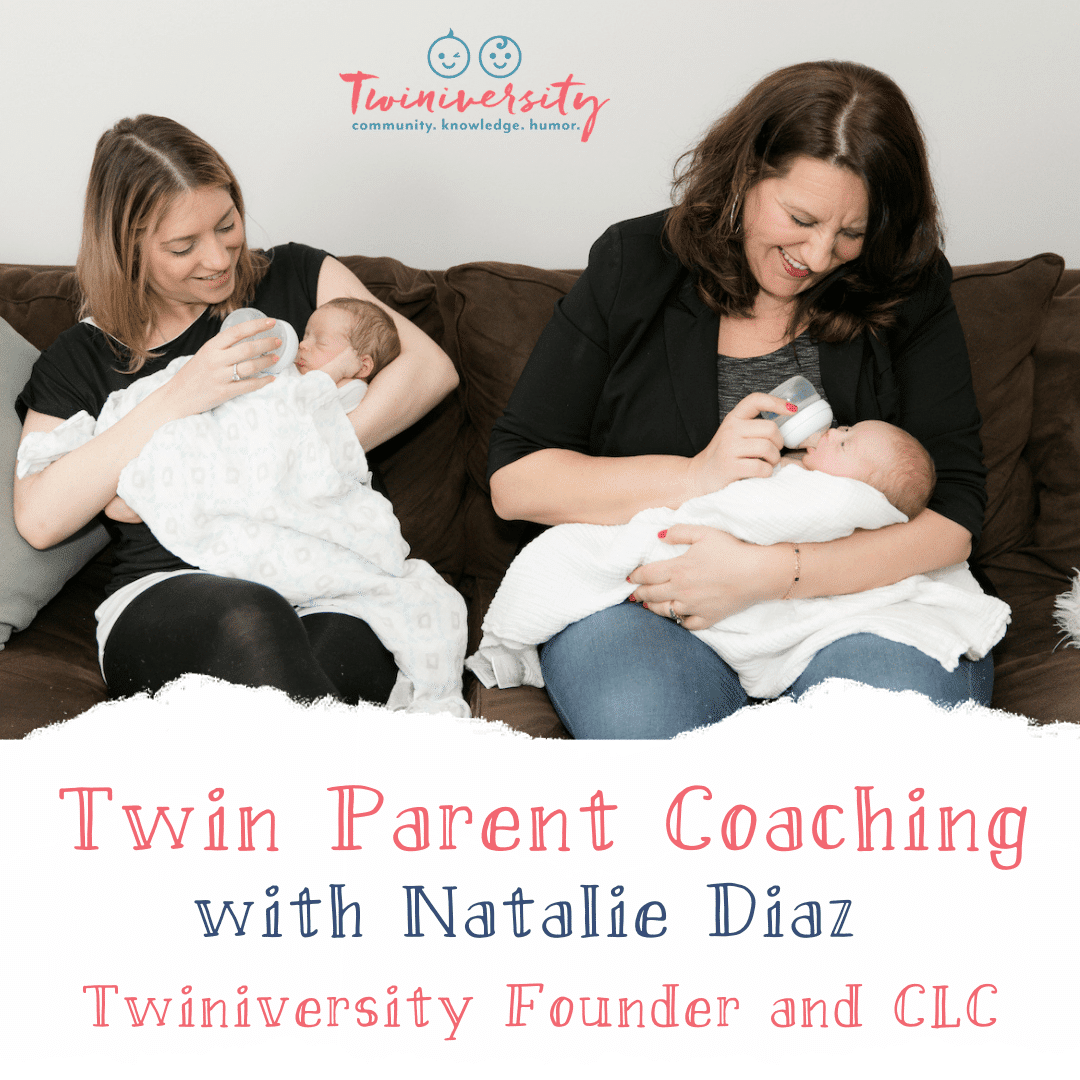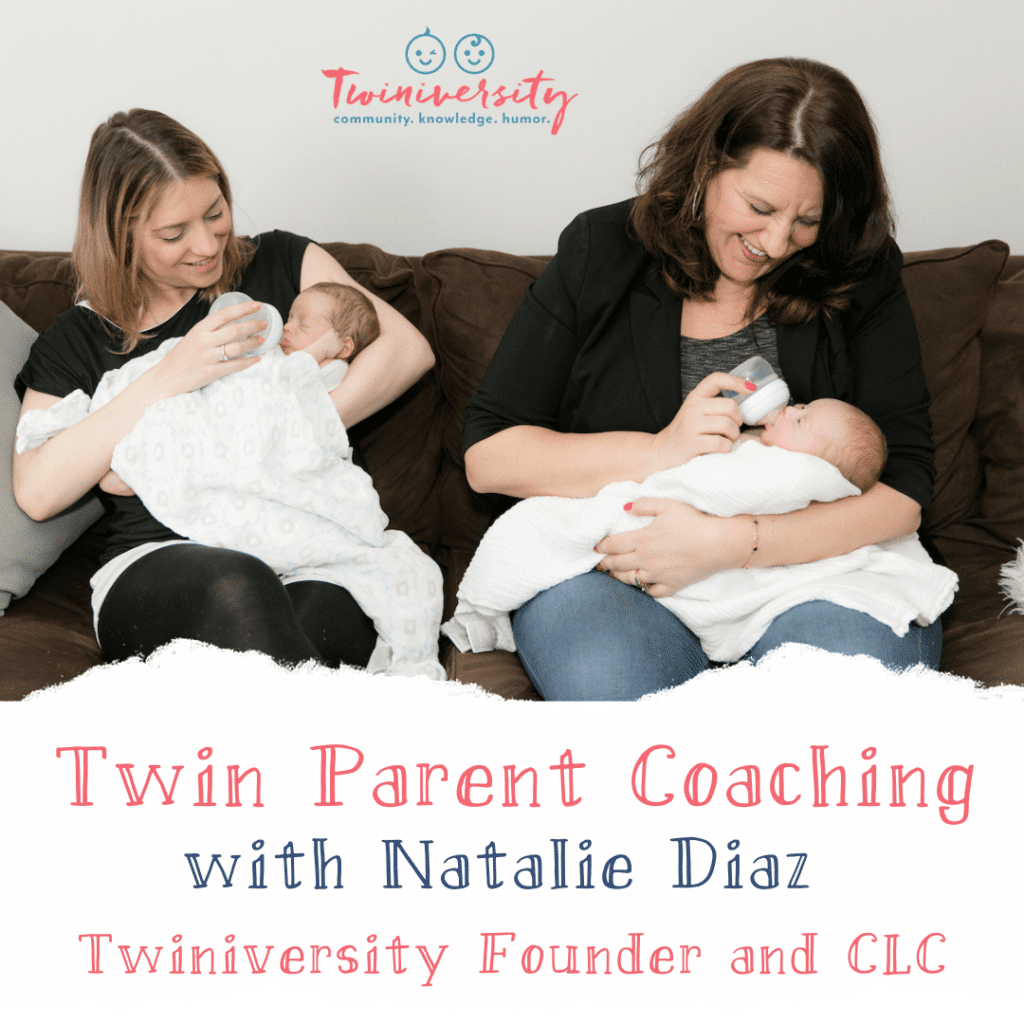 Need some 1-on-1 time with a twin expert to work on your twin parent problems? Book a virtual coaching session with Natalie Diaz, Twiniversity founder and twin parent coach to talk about your issues, whether you're still pregnancy or your kids are about to start college. Click here to learn more, and while you're at it, check out Nat's lactation consulting services and the Twiniversity shop!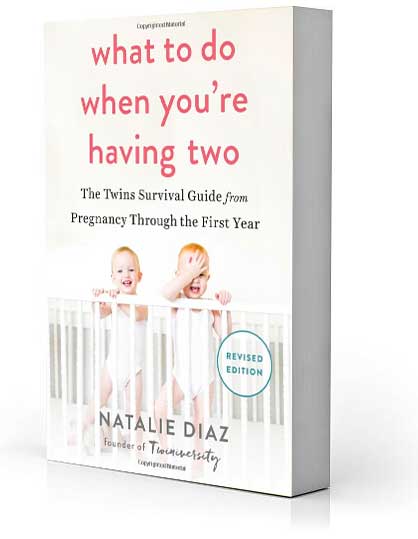 "What To Do When You're Having Two: The Twin Survival Guide From Pregnancy Through the First Year" by Twiniversity founder Natalie Diaz is the definitive how-to guide to parenting twins, covering how to make a birth plan checklist, sticking to one sleep schedule, managing double-duty breastfeeding, stocking up on all the necessary gear, building one-on-one relationships with each child, and more. Click here to buy now and while you're at it, check out our expecting twin classes and Twiniversity shop!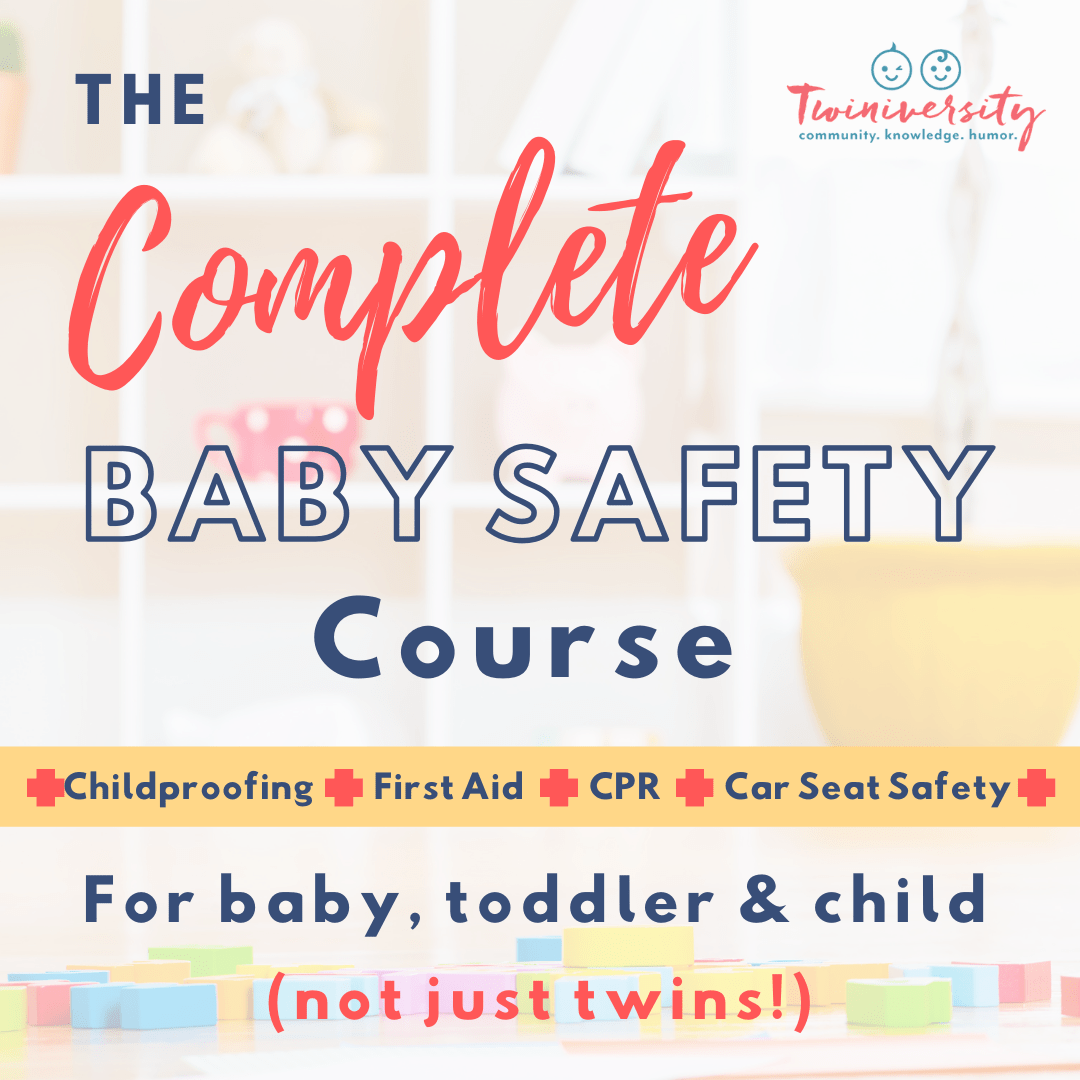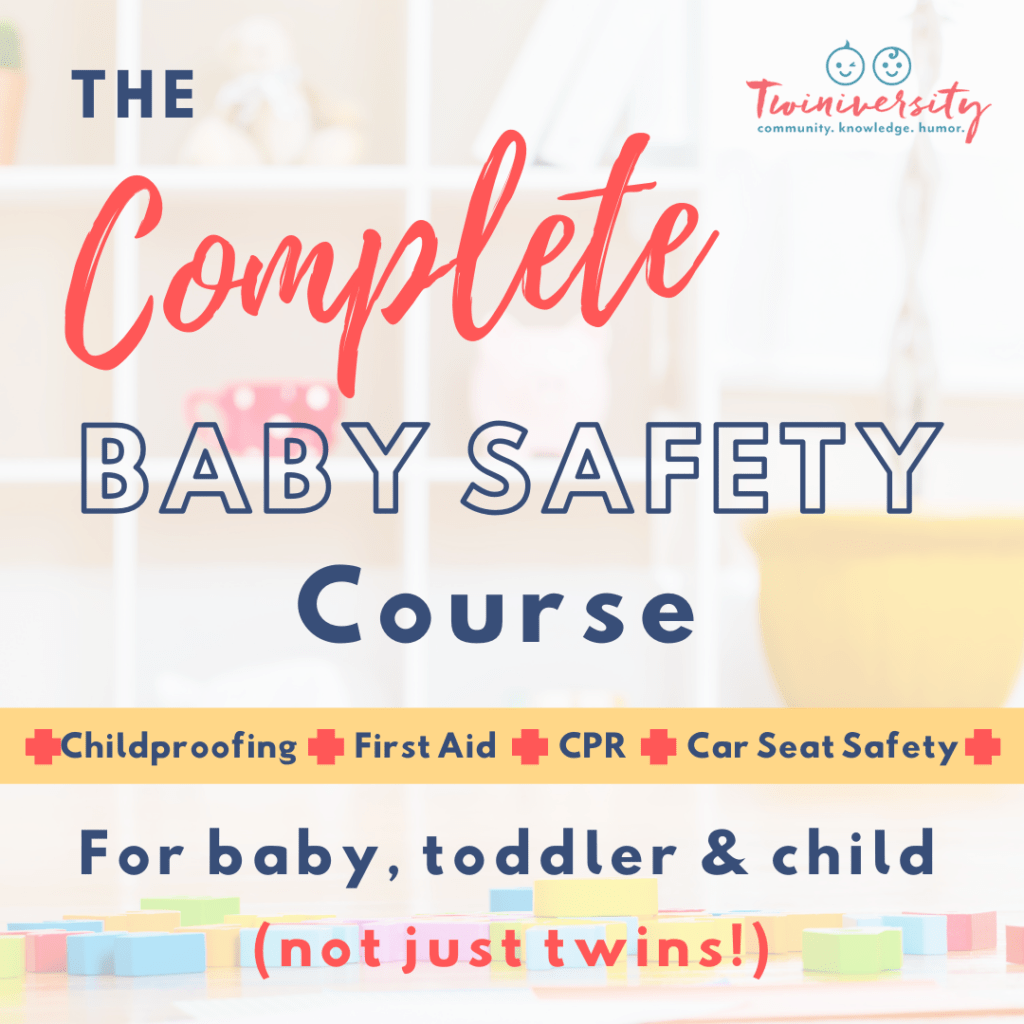 Have you taken an infant CPR course yet? A first aid course? A car seat safety course? A babyproofing course? Twiniversity has an all-in-one class — The Complete Baby Safety Course — to cover ALL those topics. Click here for details and while you're at it, check out our Twiniversity Memberships to get better connected with other twin parents and the Twins Tale Podcast to hear hilarious and inspiring stories from twin parents.
Take a Twiniversity class to get ready for your twins arrival!