So has it sunk in that you are having multiples? Now are you trying to figure out all you will need for twins? Well, for us the first thing on our "to-do" list was to find a bigger place to live. We lived in a tiny apartment, not expecting to start a family so soon. We had a new place by the end of the month to move in and prepare for our bundles of joy. While a new home may not be on your list of things to do before the twins come, there are a lot of other things you will need to do, purchase and borrow. Here is a list of things to consider.
Basics
Clothing

Bath Time
Babies' Room

On The Road
Feeding

Playtime
Safety
Keepsakes (optional)
Items to Skip
What would you add to our list of things you need for twins? Have you found a helpful baby product you used with your multiples that you would suggest?
Check out the other articles in our Baby Basics Series below:
Also…
 
Expecting twins? START HERE! Check out our ultimate list of the most important articles for expecting twins and managing your newborns!
---
The rate of twin births has risen 79 percent over the last three decades, and continues to increase. A mom of fraternal twins and a national guru on having two, Natalie Diaz launched Twiniversity, a supportive website with advice from the twin-trenches.
What to Do When You're Having Two is the definitive how-to guide to parenting twins, covering how to make a Birth Plan checklist, sticking to one sleep schedule, managing double-duty breastfeeding, stocking up on all the necessary gear, building one-on-one relationships with each child, and more.
Accessible and informative, What to Do When You're Having Two is the must-have manual for all parents of twins.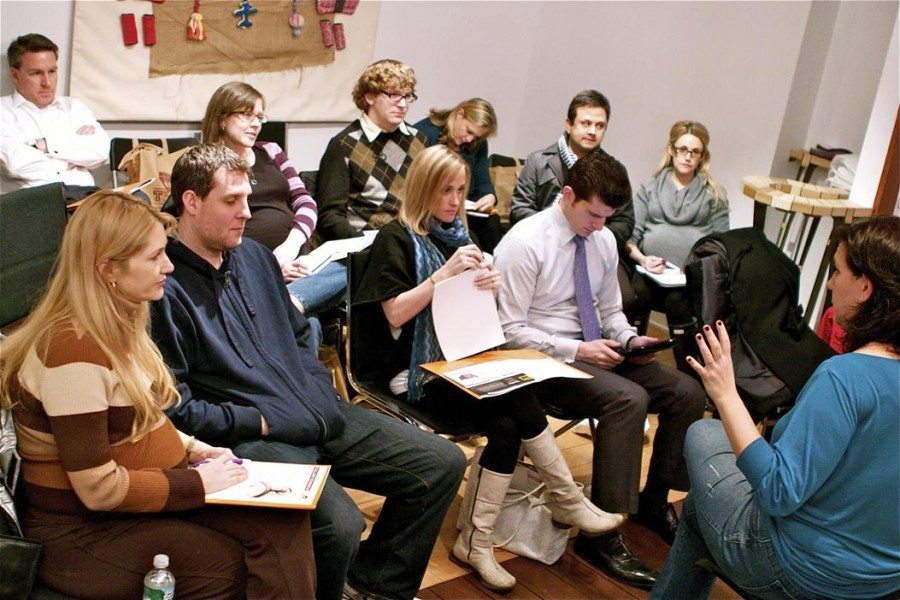 Click here for info on our expecting and new twin parent classes in New York City, Chicago, and online!