Wondering what do you need for twins? We've put a list together of the baby basics you will need to get ready to welcome home your newborn twins!
So has it sunk in that you are having twins? Now, are you trying to figure out all you will need for twins?
What do you need for twins?
Well, for us the first thing on our "to-do" list was to find a bigger place to live. We lived in a tiny apartment, not expecting to start a family so soon. We had a new place by the end of the month to move in and prepare for our bundles of joy.
While a new home may not be on your list of things to do before the twins come, there are a lot of other things you will need to do, purchase and borrow. Here is a list of things to consider.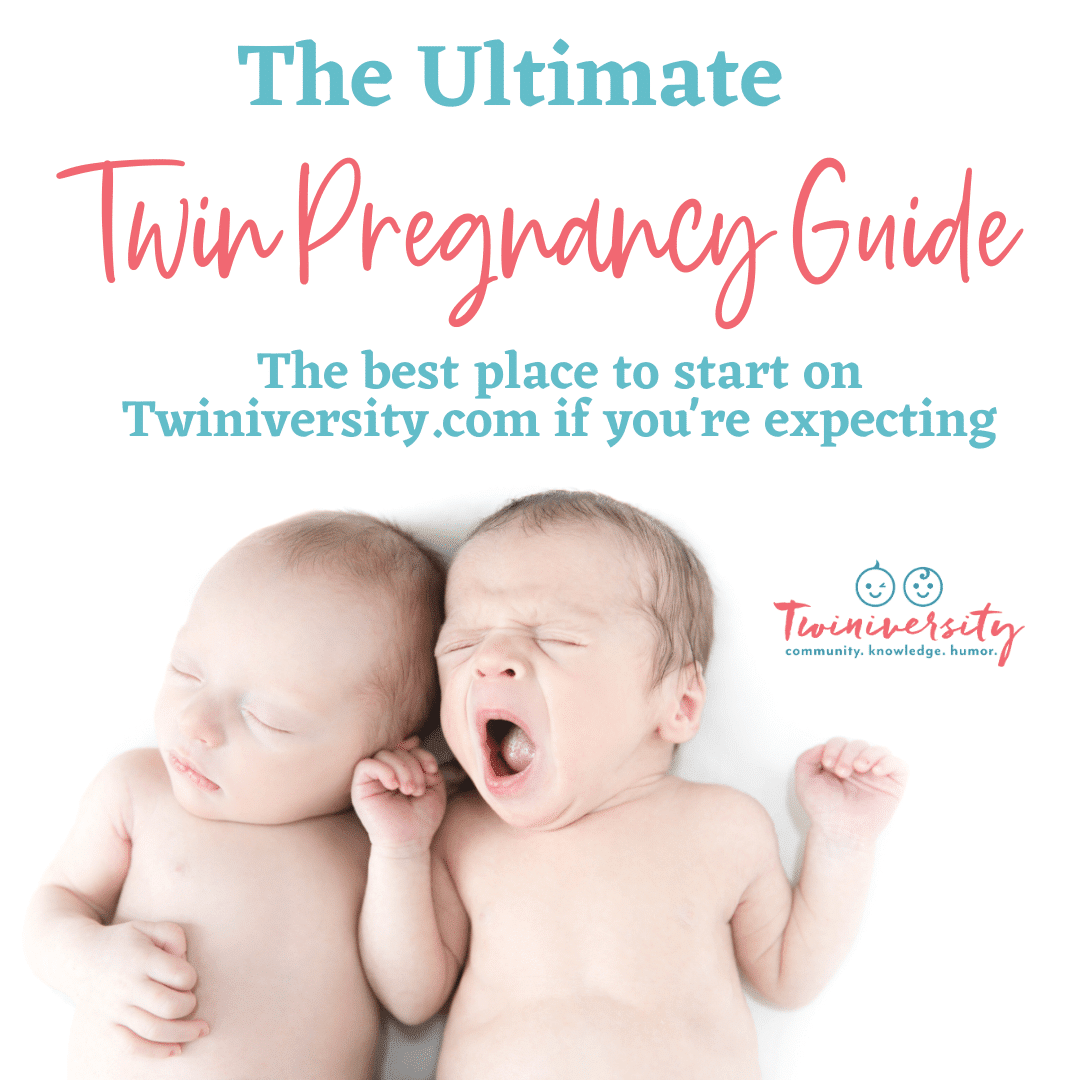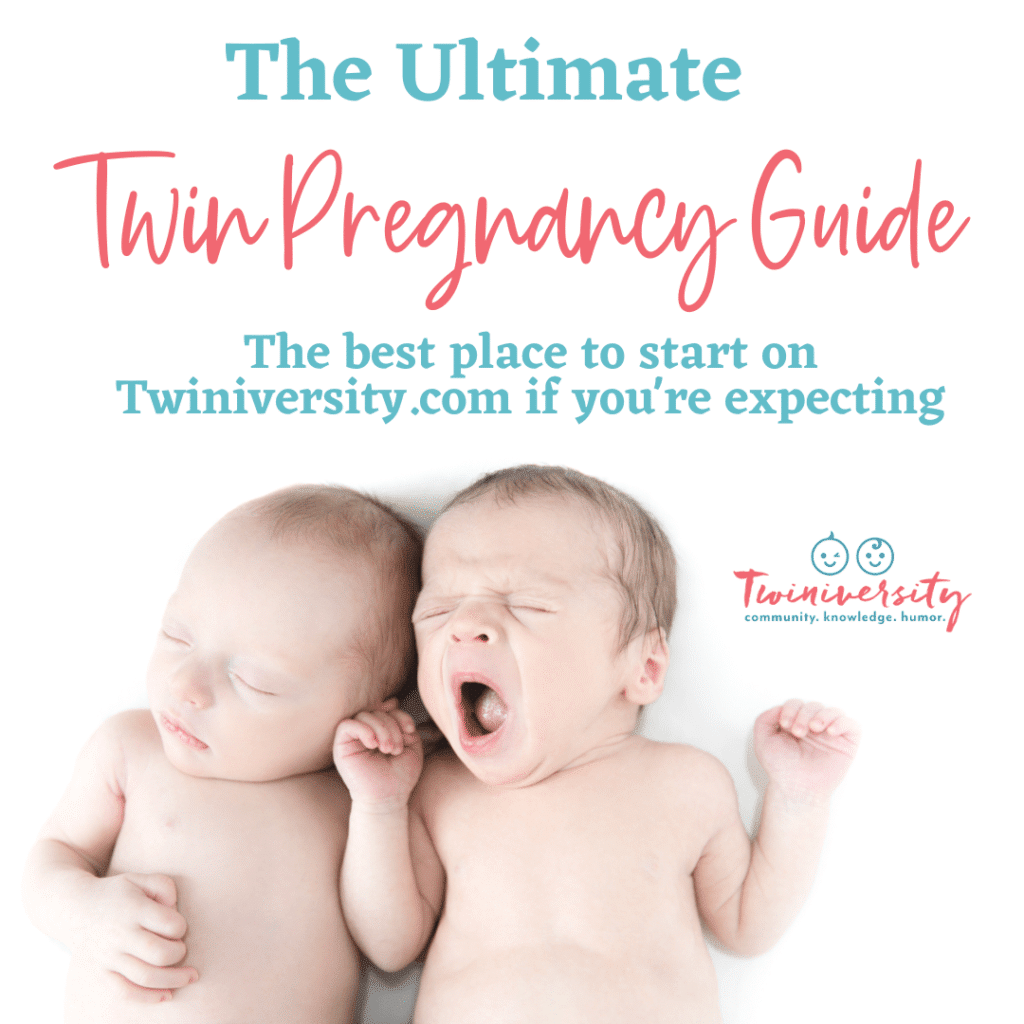 Pregnant with twins and not sure where to start? Visit the Ultimate Twin Pregnancy Guide to find all the top articles and resources to get you ready for twins. While you're at it, check out our expecting twin classes and Twiniversity shop!
Basics for twins
Clothing for twins

Bath Time for Twins
Nursery Items for Twins

Car Seats for Twins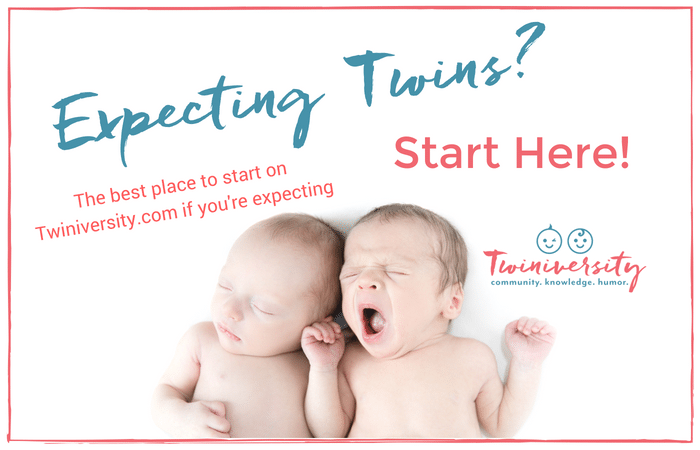 Breastfeeding Items for Twins
Bottle Feeding Items for Twins
Baby Food Items for Twins

Playtime Items for Twins
Safety Items for Twins
What do you need for twins: Keepsakes (optional)
Items to Skip When you Have Twins
What would you add to our list of things you need for twins? Have you found a helpful baby product you used with your multiples that you would suggest?
Check out the other articles in our Baby Basics Series below:
Baby Basics: Breastfeeding Twins
Baby Basics: Bottle Feeding Twins

Also…
Preparing a Small Nursery for Twins
Top 10 Tips to Get Ready for Twins
Do You Really Need Two Of Everything For Twins?
Creating a Baby Registry for Multiples? Meet Gugu Guru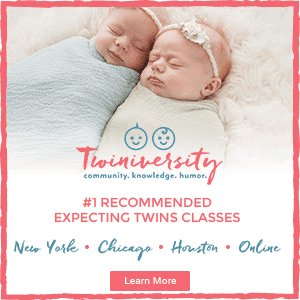 Pregnant with twins and FREAKING OUT?! First, take a deep breath. IN…. OUT…. that's better. OK, we've got you covered. Sign up now for an expecting twins class and we'll get you ready with what you need to know before bringing home your dynamic duo. We offer live classes on Zoom or on-demand classes available 24/7. Click here to check it out!